Attacks on communities in eastern Democratic Republic of Congo are increasing.
Since May, nearly 750 people have been killed. At least thirty people were massacred in early September in the eastern Ituri province by suspected members of the Allied Defence Force (ADF), an Islamic extremist group. That was on top of an August raid on a village in North Kivu's Beni territory that killed at least nineteen, and the deaths of sixteen during an attack earlier that month. The ADF has been on the offensive for decades, killing and kidnapping Christians, and training and sending jihadists to other countries in Africa.
The DRC is 40th on the 2021 World Watch List, having entered the list this year for the first time. Ninety-five percent of the population identify as Christian, meaning that the majority of those killed are believers. The reason the majority-Christian nation is listed as experiencing "high persecution" is because of the ongoing efforts of groups like the ADF.
"These predominantly Christian communities are attacked by an Islamic extremist group with a clear Islamic expansionist agenda," said Illia Djadi, Open Doors' Senior Analyst for Freedom of Religion or Belief in Sub-Saharan Africa, earlier this year.
"It is a reminder of what is happening in other parts of the central Sahel region," he said. "Think of groups like Boko Haram in northeast Nigeria for example. The ideology, the agenda of establishing a 'caliphate' in the region, and the way they operate is the same, and we can see how they afflict terrible suffering on innocent people."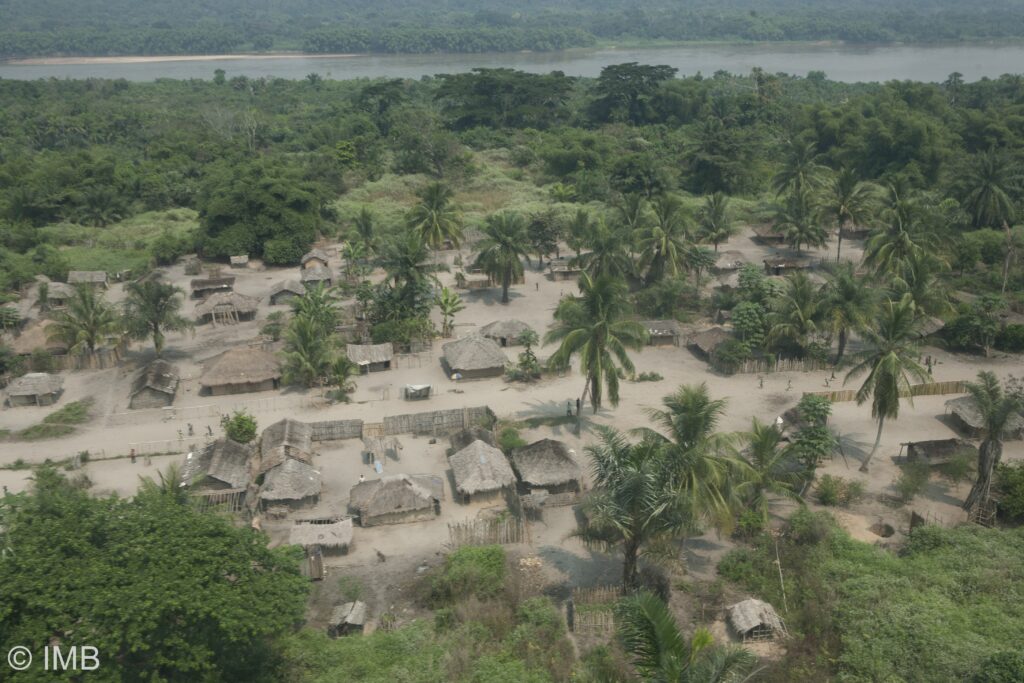 Government issues
Following the Taliban's takeover in Afghanistan, analysts have begun to examine the expansionist agenda of Islamic extremist groups in the DRC, and elsewhere in Africa and Asia, in a new light.
"The coming to power of the Taliban after 20 years of fighting US and Afghan government forces can only make jihadists around the world smile contentedly," said one Open Doors World Watch Research brief. "It can only push them to adopt and adapt, giving them a profound psychological boost."
"In many African countries where jihadists operate, there is also US armed presence; just like the government of Afghanistan, these governments are corrupt, weak and ineffective. If there is any lesson that these jihadists learn from what has just happened in Afghanistan, it is this: As long as the governments where they operate are corrupt and weak, it is inevitable that – one day – foreign forces will decide to leave."
The DRC government imposed martial law in May, to little effect. In July alone, at least 90 civilians were killed in a string of attacks in the Beni territory.
Groups such as the ADF "may well be seeing the new situation in Afghanistan as 'the light at the end of the tunnel' ", according to the WWR brief. "Thus, it is likely that their will to fight, regardless of any short-term outcome, is going to be even greater."
Will you pray for the nation of the DRC today?
-That proper action would be taken to stop the extremist attacks
-That the Church would bear witness to Christ in the midst of difficulty
-That we would see concrete change in fewer instances of violence in the coming years