PERSECUTED CHURCH RESOURCES
The apostle Paul reminds us in 1 Corinthians 12 that we are all part of one body – the Body of Christ.
He says in verse 26, "If one part suffers, every part suffers with it." So when we hear of Christians being attacked or persecuted elsewhere in the world, it is not happening to 'others' – it's happening to us.
Here you will find a range of resources to enable churches in Canada to support and encourage the persecuted church by praying for them, giving, and speaking out on their behalf.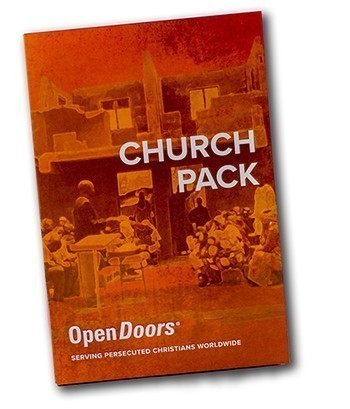 This free resource pack includes a copy of the World Watch List, the Dangerous Faith study, a prayer calendar, and more.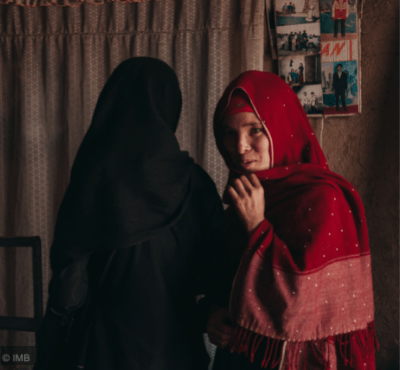 30 DAYS OF PRAYER FOR AFGHANISTAN
After the Taliban takeover of Afghanistan in 2021, and the subsequent devastation in the country, Afghanistan needs our prayers more than ever.
With the 30 Days of Prayer for Afghanistan guide, you can find information on the state of the Afghan church, the most urgent requests, and more.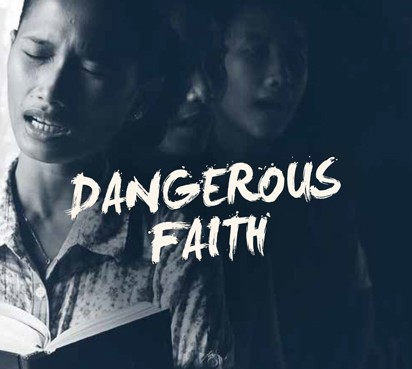 This eight session curriculum, based on the book of Acts, explores the dangerous faith of the first century church and that of persecuted Christians today. Ideal for small groups or personal study, it's a journey that will take you not only through the ancient Roman world, but also to many countries in today's world where persecution is revealing remarkable truths about the strength, depth and greatness of God's love.
True, radical, world-changing faith comes at a cost.  Spend an hour connecting with our persecuted family and see the true worth of a relationship with Jesus.
This fun and interactive resource is perfect for youth groups that everyone can enjoy, learn, and grow in their faith.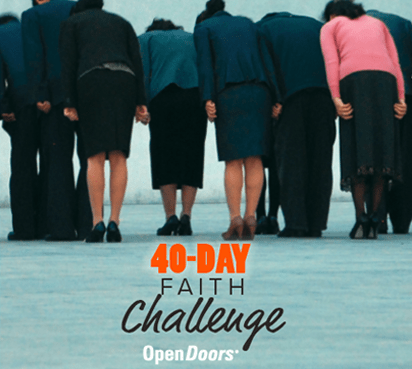 LIVING LIKE A NORTH KOREAN
Live like a North Korean is a free resource, packed with daily prayers and reflections to connect you with your persecuted North Korean family. But what makes this resource different is that it also challenges you to live like a North Korean. These actions cannot replicate the reality, but they can with prayerful reflection, provide a window into the world of North Korean Christians.
Be encouraged in your faith and bless your persecuted brothers and sisters as you Live like a North Korean.
Download your free resource today, or order a copy from our online store to be mailed to you free of charge.
Would you like to have an Open Doors representative speak at your church? Contact us to find out more.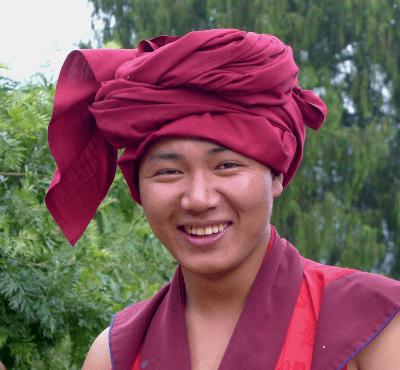 Download this toolkit to find everything you need to hold your own prayer meeting for the persecuted church – visual aids, information kits, and more.
JOIN THE DISCORD COMMUNITY
Your support helps Open Doors continue to strengthen Christians where faith costs the most.