THE 2022 WORLD WATCH LIST
More than 360 million Christians face high levels of persecution and discrimination for their faith in Jesus. With your help, Open Doors is strengthening persecuted Christians where faith costs the most
More than 360 million Christians face high levels of persecution and discrimination for their faith in Jesus. With your help, Open Doors is strengthening persecuted Christians where faith costs the most
Download your copy of the 2022 World Watch List
Persecution is real. It is a daily reality for hundreds of millions of Christians worldwide.
How do we know this?
Every year, Open Doors produces the World Watch List to rank the top 50 most dangerous countries in which to live in as a Christian. It is the product of both desk and field research and is the only document of its kind.
Independently audited by the International Institute of Religious Freedom, it is the most trusted source of information concerning persecuted Christians.
World Watch List Release Event
Countdown of the new top 50 countries where Christians face the most persecution
Analysis of the latest persecution trends
WHY THE WORLD WATCH LIST MATTERS
1. IT SHOWS US WHERE GOD IS AT WORK
As a ministry, we don't exist to end persecution. The reality is, wherever the Gospel is being shared, persecution exists. Instead, we work to strengthen the Church to continue sharing the message of Jesus. The World Watch List shows us where persecution is on the rise, how God is at work and where the Gospel is advancing.
2. IT IS TRUSTWORTHY
For almost 30 years, Open Doors has produced the World Watch List, compiled by a group of eight full-time persecution analysts, all experts in their field of study. The list is audited externally by the International Institute for Religious Freedom, and is accepted as the most authoritative list of its kind.
3. IT IMPACTS THE CHURCH IN CANADA
Our two-fold mission is to strengthen Christians living under persecution, and to mobilize the Canadian Church to identify with the global body of Christ. Your support helps our persecuted family around the world to be the light of Jesus in their communities. And as their stories make their way into our churches, Bible studies and homes, we become bolder in our faith.
4. IT AFFECTS THE WORK WE DO
We work to strengthen the persecuted church to withstand persecution and to continue sharing the Gospel in their nation. As persecution in each country changes, we are able to adapt and to fine-tune how we can best serve the persecuted church.
5. IT IMPACTS YOU
The World Watch List reminds us we shouldn't be trying to avoid persecution (2 Timothy 3:12). Instead, we should be prepared to stand firm in courageous obedience, knowing that wherever the Gospel is being shared, persecution exists.
METHODOLOGY OF THE WORLD WATCH LIST
THE KEY AREAS FOR MEASURING CHRISTIAN FREEDOM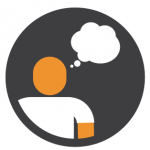 PRIVATE LIFE
How free is a Christian to simply believe? Is conversion to Christianity allowed? Can they worship privately and possess religious materials? Do they have freedom of conscience and thought?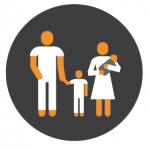 FAMILY LIFE
How free are Christians to express their faith within their family? Will they be thrown out? Is it possible to live as a Christian family, to celebrate Christian marriages and funerals?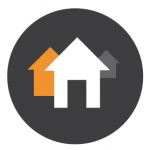 COMMUNITY LIFE
Can Christians live without harassment and discrimination in their local communities? How does their faith affect their education or employment? Will they be driven out of their village?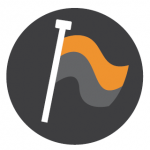 NATIONAL LIFE
Are national institutions – such as the government, legal system, and media – opposed to Christianity? Is it illegal for Christians to express their faith? Can they call themselves Christians on their ID or passport? Will the police come calling?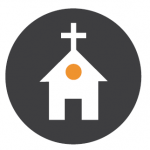 CHURCH LIFE
Are Christians allowed to meet? Can they build churches? And if they can, are they heavily monitored? Can Christian leaders be trained? Are Bibles freely available?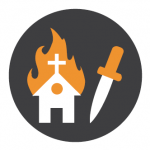 VIOLENCE
Are Christians attacked mentally or physically? Are they arrested, abducted, tortured, imprisoned or even killed? Do they face sexual harassment?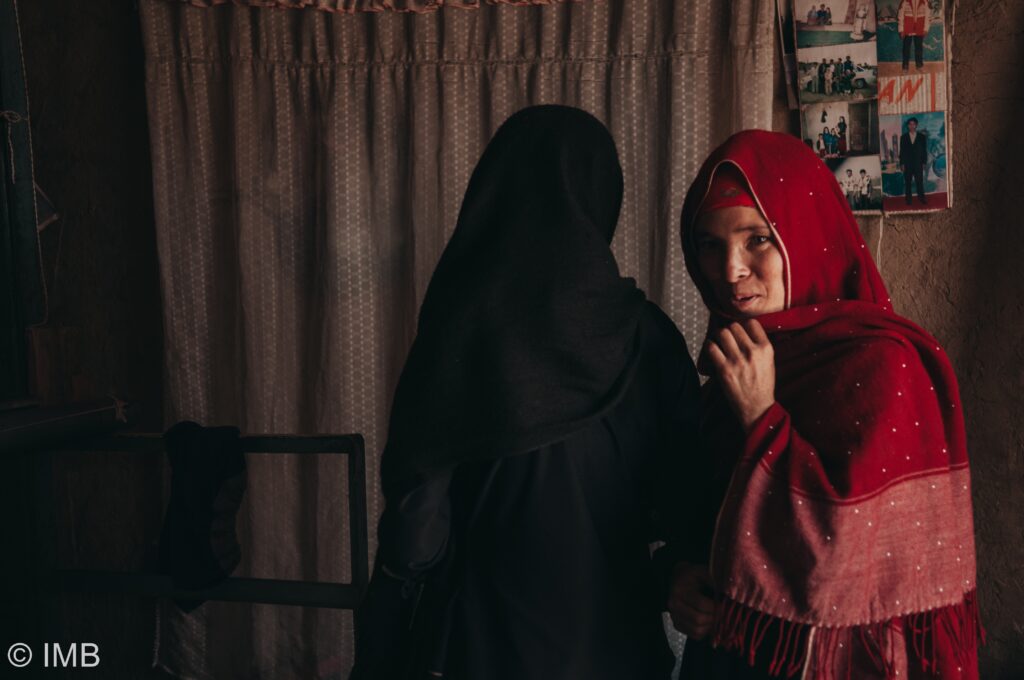 After the Taliban takeover of Afghanistan in 2021, the country rose to the number 1 spot on the 2022 World Watch List. Our brothers and sisters need our prayer more than ever.
With the 30 days of Prayer for Afghanistan guide, you can learn how to pray for our Afghan family over the course of a month.
Download your copy of the 2022 World Watch List