International Day of Prayer for the Persecuted Church 2021
Each year, more than 340 million Christians face high levels of persecution and discrimination for their faith in Jesus.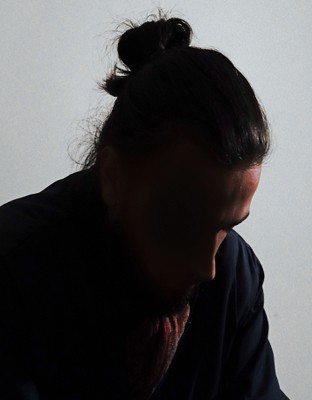 When Anwar became a Christian he lost – and gained – everything.
Read More »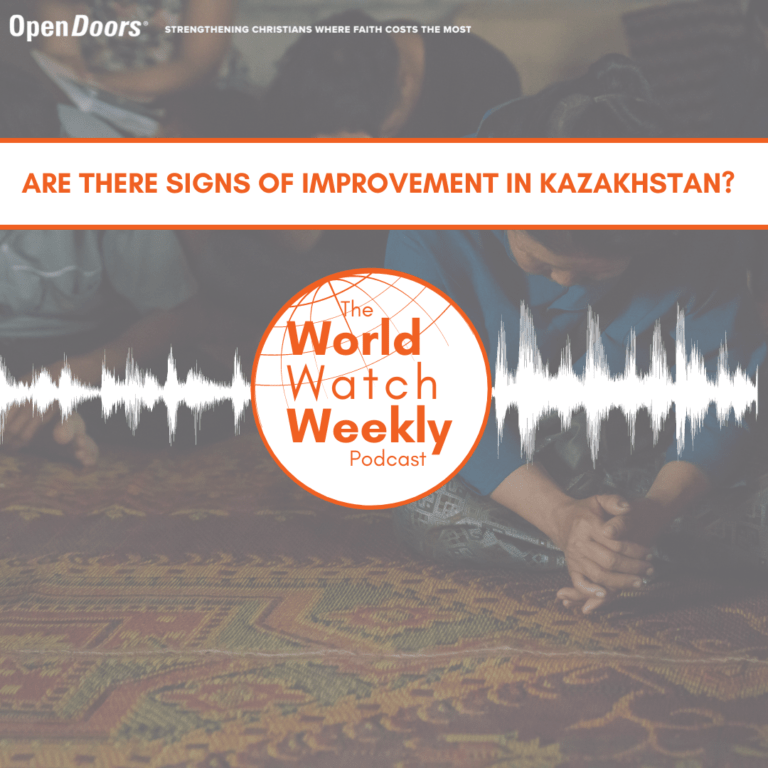 Kazakhstan
Kazakhstan is a former soviet state that gained its independence in the early 1990s. Christians have faced increasing pressure since new rules regarding religious freedom
Read More »
Each year, over 340 million Christians suffer high levels of persecution for their faith in Jesus. With your support, we strengthen these Christians by providing Bibles, Christian resources, church training, emergency aid, and more.