Persecution against Christians is increasing dramatically. In more than 70 nations, our Christian brothers and sisters are being driven from their homes and jobs, imprisoned, tortured, or even murdered, because they choose to follow Jesus.
But your prayers, your support, and your encouragement can reach even the most dangerous places.
Strengthen your persecuted family today through an online gift. Your gift will be used in the most critical situations as needs arise.
GIVE TOWARDS BIBLE DISTRIBUTION TODAY!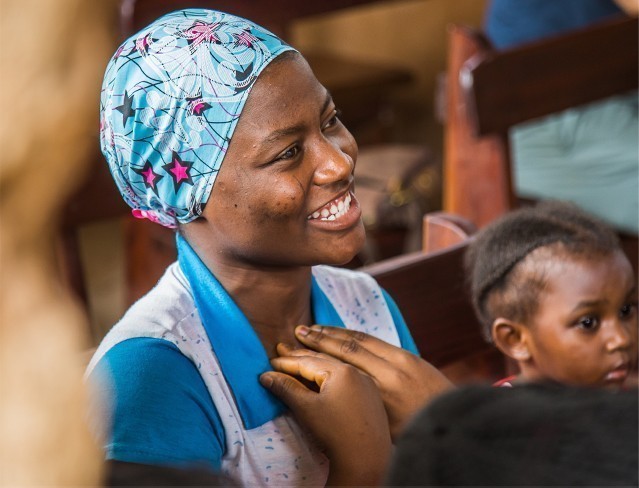 "We receive these Bibles with appreciation to Open Doors for this precious gift. God has remembered us in our extreme poverty through the donation of free Bibles from the Open Doors family. Thank you! "

Vehicle Donation:
Support Open Doors Canada through the donation of your vehicle
Spending of funds is confined to programs and projects approved by the organization. Should a donor choose to restrict a contribution for use in a particular program or project, we will honour that restriction, with the understanding that, when the need for such a program or project has been met, or cannot be completed for any reason as determined by the organization, the remaining restricted contributions will be used where most needed.