PRAYER IS NOT PREPARATION FOR THE BATTLE; PRAYER IS THE BATTLE
– BROTHER ANDREW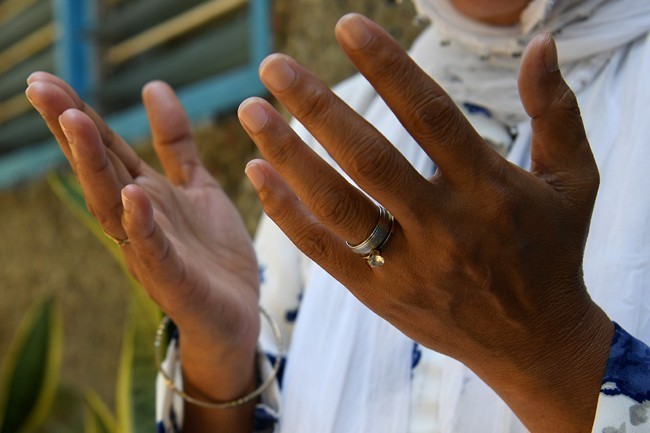 Our Prayer Calendar is published once a month, along with your monthly Open Doors magazine. With the prayer calendar, you can take time each day to lift up a specific person, country, or situation listed for that day. Use the prayer calendar for your church, your family, or your personal prayer time!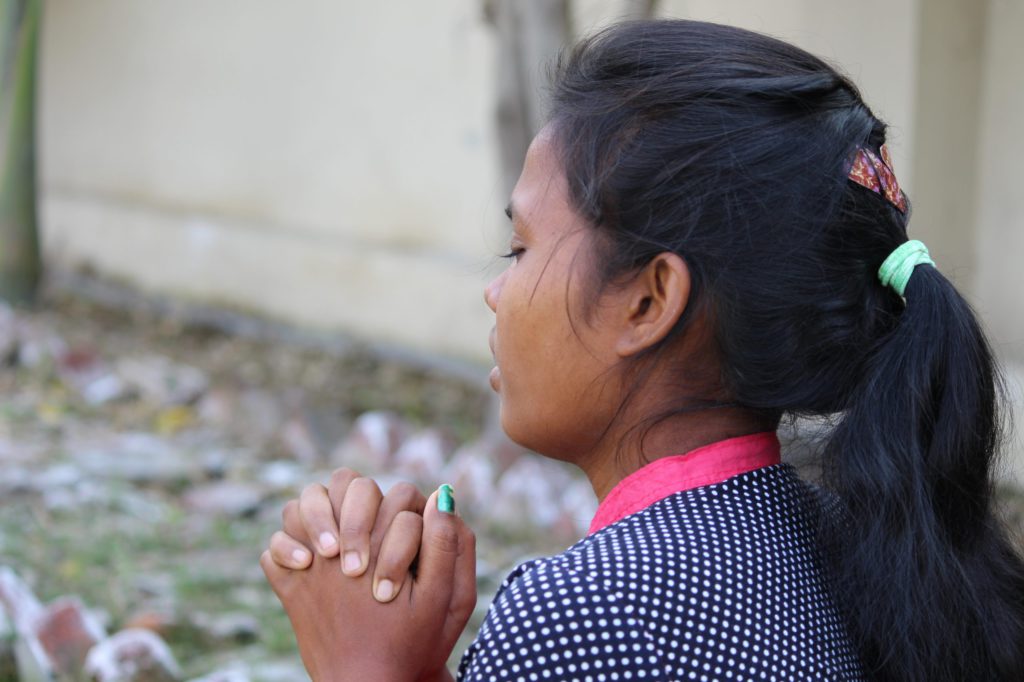 Monthly Zoom Prayer Meeting
Join us on the first Tuesday of each month as we pray through the latest request from the persecuted church. Join us at either 7 pm ET or 7 pm PT.

Email prayer@odcan.org to register.
LIVING LIKE A NORTH KOREAN
Live like a North Korean is a free resource, packed with daily prayers and reflections to connect you with your persecuted North Korean family. But what makes this resource different is that it also challenges you to live like a North Korean. These actions cannot replicate the reality, but they can with prayerful reflection, provide a window into the world of North Korean Christians.

Be encouraged in your faith and bless your persecuted brothers and sisters as you Live like a North Korean.

Order your free resource today.
Come and join Open Doors at events and learn more
about how to come alongside our persecuted brothers
and sisters across the world