Somalia
| | |
| --- | --- |
| World Watch List Rank | 3 |
| World Watch List Score | 92/100 |
| Leader | President Mohamed Abdullahi Mohamed |
| Population | 16,105,000 | A few hundred Christians |
| Main Religion | Islam |
| WWL Rank in 2020 | 3 |
| Persecution Level | Extreme Persecution |
It is impossible to publicly admit your Christian faith in Somalia, and "church life" is non-existent. Islam is considered a crucial part of Somali identity, and if any Somali is suspected of having converted to Christianity, they are in great danger. Members of their family, clan or community will harass, intimidate or even kill them. Women may be raped and forcibly married. There is more pressure to conform for those suspected of conversion. For instance, they may be deliberately selected to lead the mosque prayers, marry more than one wife or perform Islamic rituals in public. Christians are also denied their inheritance, and boys are denied education and taken to Islamic rehabilitation centers, where they are forced to join Islamist militias.  
WHAT HAS CHANGED THIS YEAR?
Somalia remains number three on the World Watch List, as one of the countries where Christians face the most extreme persecution. The pressure on Christians remains at an extreme level. Christians in the country risk being killed by Islamic militants, and clan leaders, elders and family members monitor the movements of any suspected Christian convert. 
In recent years, the situation appears to have got even worse. Islamic militants have intensified their hunt for Christians, particularly any in a position of leadership. 
HOW WE HELP
Open Doors supports Somali believers across the Horn of Africa by focusing on discipleship support, literature distribution and community development, as well as broadcasting radio programs into the country.  
Pray for the families of those who have been murdered for their faith, that they would receive the comfort of their Heavenly Father and be healed from bitterness. 
Pray for a strong church to grow among Somali people, relying on Jesus and with a hunger and thirst for the righteousness of God. 
Pray for those who are responsible for the killings of Christians to be convicted with the fear of the Lord.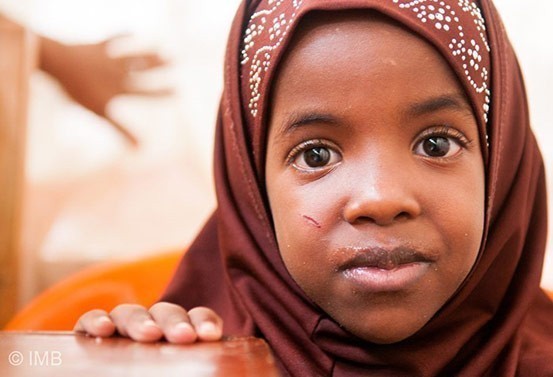 RECENT STORIES FROM
Somalia
The cost of following Christ in Somalia
13th May 2020
Found in Podcast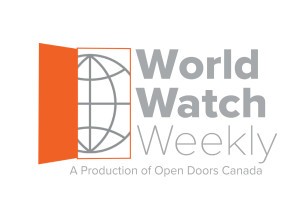 On this episode of World Watch Weekly, we talk about the #3 country on the World Watch List, why it's so difficult to be a Christian…
Read More