More than 60 schools in Cameroon's Far North region have been forced to close after an increase in attacks by Boko Haram [VOA].
The schools are in the border area with Nigeria's Borno state, where the Islamist militant group is most active. Teachers have fled with the students, the regional basic education official told VOA. He said at least 34,000 students had been registered as Internally Displaced Persons, meaning they previously had been forced to flee their homes.
Boko Haram has intensified its violent campaign since the beginning of this year with at least three attacks a week, military sources told V ust and September, two staff members of the Bible Society were killed in attacks in the country's Far North region [Eternity News]. The men both worked as literacy teachers in Cameroon's Bible Society programme, which is translating the Bible to the Parkwa language.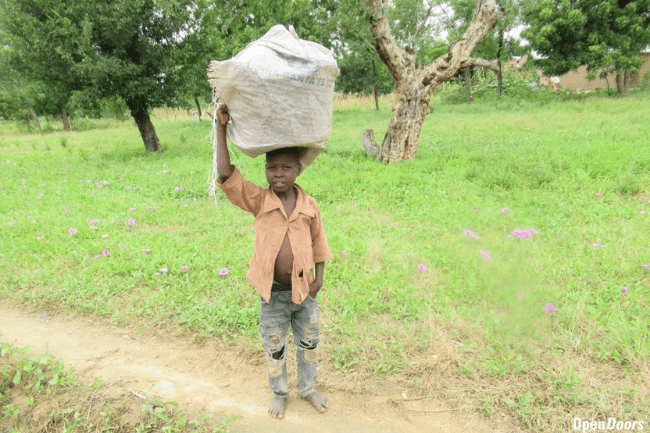 The central African country faces multiple security challenges with both Boko Haram and the COVID-19 pandemic. "The closure of the schools in northern Cameroon is a reminder of how overwhelmed such countries are by the dual challenges of the pandemic and Islamic militancy," said Yonas Dembele, persecution analyst with Open Doors' World Watch Research unit.
With the government's attention elsewhere, Islamist groups such as Boko Haram capitalized on the opportunity to recruit and expand their operations, said Dembele, adding this did not bode well for Christians in the region. "The increasing activity of Islamic militants is particularly threatening for Christian communities," he said.
Cameroon this year joined the Open Doors' World Watch List of the 50 countries where it is most difficult to live as a Christian.