This October, a coalition of Protestant churches in Algeria called for an International Day of Prayer for Christians in Algeria [MEC]. The chosen date – October 18 – commemorates the first anniversary of the closure of Algeria's two largest Protestant churches in Tizi-Ouzou and Makouda. The churches say these closures represented a "climax" of the perescution crisis in Algeria. People were forcibly removed from the buildings and others arrested.
In August, a request to reopen the churches was rejected by the administrative court in Tizi-Ouzou, which said the governor had the authority to close the churches under a 2006 law that stipulates permission is needed to use a building for non-Muslim Worship.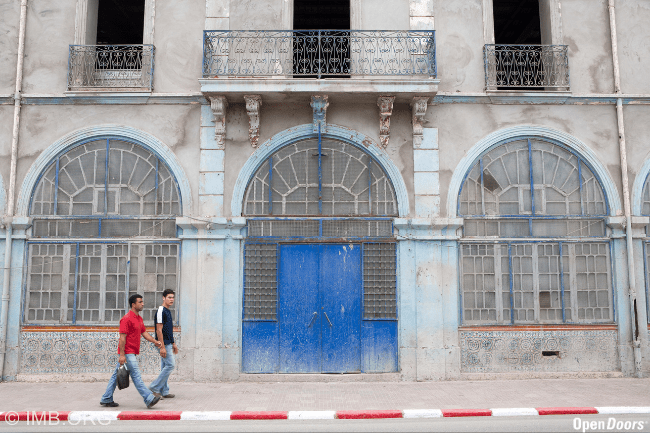 The national commission, established in 2006 to handle applications, is not operational and so far has not granted a permit to any church that has applied. Consequently, churches have started to rent buildings and inform local authorities about its purpose, MEC reported.
In August last year, the interior ministry told officials to clamp down harshly on "subversive" Protestant churches in the country. So far, 13 churches remain closed and the Algerian Protestant Church network, an umbrella group for 45 Protestant churches in Algeria, has called on Christians worldwide to join in prayer for the Algerian church.
Open Doors has called on the government to re-open all closed churches and to withdraw cases against them, as well as to ensure that the Commission for Non-Muslim Worship becomes perational and deals with pending applications efficiently and fairly.
Learn More
Algeria is number 17 on the 2020 World Watch List – the nation is 98% Muslim, with approximately 129,000 known Christians. Read the full country profile here.
You can also learn about Algerian persecution on this episode of the World Watch Weekly Podcast.