Uzbekistan
| | |
| --- | --- |
| World Watch List Rank | 21 |
| World Watch List Score | 71/100 |
| Leader | President Shavkat Mirziyoyev |
| Population | 33,236,000 | 345,000 Christians |
| Main Religion | Islam |
| WWL Rank in 2020 | 18 |
| Persecution Level | Very High Persecution |
Church leaders are often subject to persecution at the hands of the authorities. Typically, they are fined, detained, denied exit visas to leave the country or put under house arrest. Reasons for fines include holding illegal meetings, possessing Christian literature or even having songs on a smartphone.  
  
Outside the church, Christian men can be overlooked for promotion in the workplace, and businessmen who follow Jesus can face intense surveillance and obstruction by the authorities. The financial hardship caused by persecution can be crippling for families, who rely on men to put food on the table. Christian women are often divorced by their husbands and denied possessions. In extreme cases, the wife is forced to flee home. 

WHAT CHANGED THIS YEAR?
Although Uzbekistan has dropped three places from last year's World Watch List ranking, life as a Christian in the country remains hugely challenging. Believers continue to face enormous pressure from families and communities, and imposing government restrictions greatly affect church life and witness. However, there were fewer reports of violent incidents compared with last year.  
It is unclear yet whether President Mirziyoyev, who came to power in 2016 after the death of long-time leader Islam Karimov, will bring in any policy changes that will affect Christians.   
 
HOW WE HELP
Open Doors strengthens the persecuted church in Central Asia with Christian literature, biblical and vocational training, and socio-economic development projects. We also provide immediate aid to Central Asian believers when they are placed in prison, excluded from families and communities, and deprived of livelihood and employment because of their faith in Christ.  
Pray the new leadership of President Shavkat  Mirziyoyev will bring welcome changes for the country's Christian population.  
Pray the Holy Spirit will encourage, equip and empower believers facing pressure and persecution.  
Pray for ongoing protection and nourishment of church leaders in Uzbekistan, who can come under immense pressure in their roles.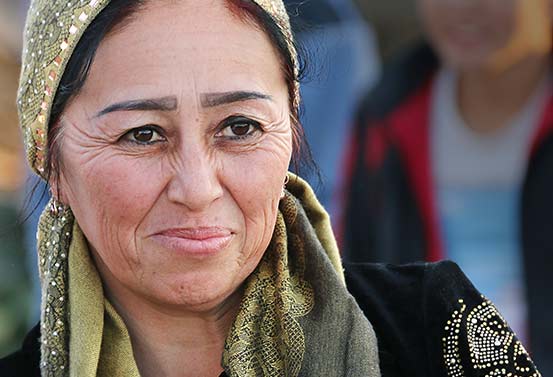 RECENT STORIES FROM
Uzbekistan
Uzbekistan: Where Islam and Communism collide
07th Oct 2020
Found in Podcast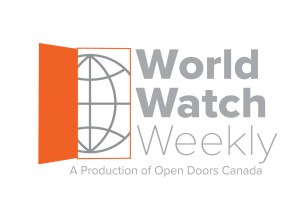 Central Asia is a place that combines the violence of Islamic extremism and the relentless pressure of communism. Uzbekistan is the most dangerous Central…
Read More