Tunisia
| | |
| --- | --- |
| World Watch List Rank | 26 |
| World Watch List Score | 67/100 |
| Leader | Prime Minister Hichem Mechichi |
| Population | 11,903,000 | 23,100 Christians |
| Main Religion | Islam |
| WWL Rank in 2020 | 34 |
| Persecution Level | Very High Persecution |
Persecution is particularly apparent for those Christians who have converted from Islam, because often their new faith is opposed—sometimes violently—by both family and community. It is difficult, if not impossible, for converts from Islam to live out their faith openly if they want to avoid significant pressure and opposition. They also find it difficult to gather for worship and fellowship due to the risk of exposure, especially if they are monitored by Tunisian security services.  
Christian women often face physical violence or forced marriage if their faith is discovered, while men might face job losses and removal from social circles. 
WHAT CHANGED THIS YEAR?
Tunisia rose in the rankings this year due to a reported increase in violence against Christians and property owned by Christians. A greater number of Christian buildings, houses and shops owned by Christians were attacked. Additionally, there was an increase in pressure in church life. The situation for Tunisian Christians continues to vary by area, and in some regions anti-Christian sentiment against Christians and churches is significant. Also, pressure on Christians—particularly Christian converts—continues to be strong across all aspects of life.
HOW WE HELP
In cooperation with local partners and churches, Open Doors supports the church in Tunisia in a variety of ways. Through indigenous partners, Open Doors provides training, Christian literature distribution, socio-economic development and advocacy training to stand up for the rights of Tunisian Christians. Open Doors also raises prayer support for believers in Tunisia.  
There are many lonely believers in Tunisia. Pray for them to find other believers around them to connect with, and pray for strong and fruitful fellowships.  
Pray for female believers in Tunisia struggling with trauma. Pray they will find security and help in Christ. 
Pray for the president in Tunisia, who has only been in power for a year. Pray his time in office will bring new freedoms for Christians.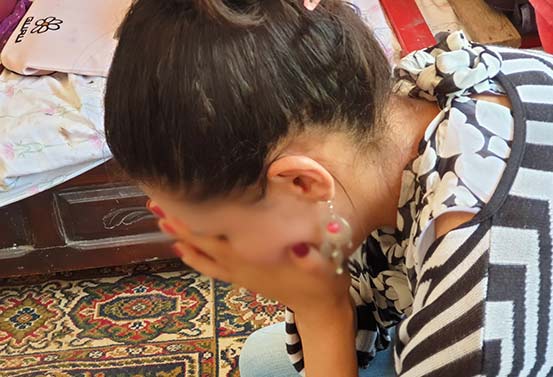 RECENT STORIES FROM
Tunisia
The Isolation of Tunisian Believers
14th Apr 2021
Found in Podcast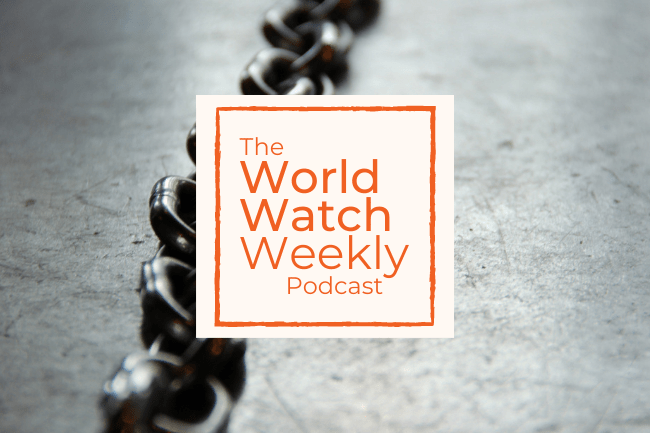 Believers in Tunisia and across North Africa often face isolation for their faith. Listen in as we talk about persecution in Tunisia and how you…
Read More