Pakistan
| | |
| --- | --- |
| World Watch List Rank | 5 |
| World Watch List Score | 88/100 |
| Leader | Prime Minister Imran Khan |
| Population | 208,362,000 | 4,052,000 Christians |
| Main Religion | Islam |
| WWL Rank in 2020 | 5 |
| Persecution Level | Extreme Persecution |
Christians face extreme persecution in every area of their lives. Believers who have converted from Islam face the greatest levels of persecution, but all Christians are considered second-class citizens. They are given jobs perceived as low, dirty and dishonourable. There are some Christians among the middle classes, but they are still considered inferior to their Muslim counterparts and can face severe discrimination. 
 
Christian girls are at risk of abduction and rape, and are often forced to marry their attackers and coerced into converting to Islam. 
 
Pakistan's notorious blasphemy laws are used to target Christians, and Islamic extremist groups vehemently "defend" these laws, including attacking or killing those believed to have contravened them. 
 
Christian churches do exist, but those that are active in outreach face severe persecution from society. However, God is moving in Pakistan and the church continues to meet together despite the cost.
WHAT CHANGED THIS YEAR?
Pakistan remains one of the hardest places to live as a Christian, and violent persecution against Christians and church buildings continues to be particularly bad.  
HOW WE HELP
Open Doors raises prayer support for persecuted believers in Pakistan. 
Pray for wisdom and courage for Christians in Pakistan to speak about their faith, despite their fears that their words may be used against them.
Pray for protection over Pakistan's churches, especially around Christian holidays, when terrorist attacks have happened in the past.
Pray for protection for Christian women and girls. Pray for those who have already been abducted and forced to convert and marry, that God will comfort them and give them strength.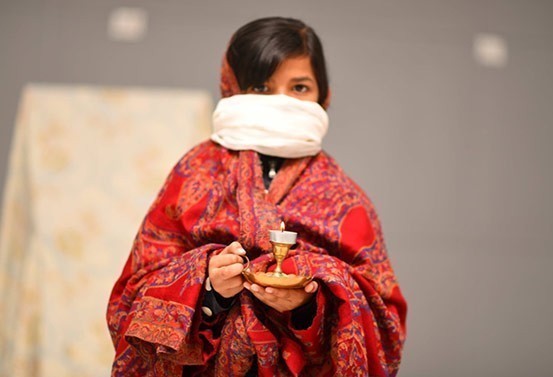 RECENT STORIES FROM
Pakistan