Libya
| | |
| --- | --- |
| World Watch List Rank | 4 |
| World Watch List Score | 92/100 |
| Leader | Prime Minister Fayez Sarraj |
| Population | 6,662,000 | 34,500 Christians |
| Main Religion | Islam |
| WWL Rank in 2020 | 4 |
| Persecution Level | Extreme Persecution |
There is no freedom of speech, no freedom of religion and very limited possibility of public church life in Libya.  
Libyan Christians from a Muslim background face violent and intense pressure from their family and the wider community to renounce their faith. They are also vulnerable to abduction or murder by Islamic militant groups and organized crime groups. 
 
Sharing your faith publicly is illegal in Libya, those who try to share their Christian faith risk violent opposition and arrest. Without a central government, the country is effectively in a state of lawless anarchy. There is little chance of legal justice when Christians are attacked or killed.  
 
Christians migrating from sub-Saharan Africa are also vulnerable to being held in detention centers being abused, tortured and extorted by those trafficking them. Believers are often forced into intense labor or prostitution. 
WHAT HAS CHANGED THIS YEAR?
Violence continues to increase in Libya, and there are more verified incidents of attacks and killings. Persecution in all spheres of life has only gotten worse. 
HOW DO WE HELP?
In cooperation with local partners and churches, Open Doors supports the church in North Africa through training, literature distribution, socio-economic development and advocacy.
Pray for Libyan believers who are under immense pressure, particularly those who are arrested because of their faith. Pray for protection and release. 

Pray for those in power in Libya. Pray for peace and stability in the country.

Pray for new converts who have been baptized. Pray that they will find a group of believers to join – and rejoice that they have found Jesus.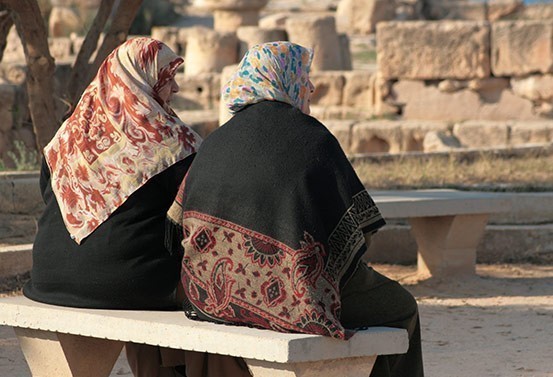 RECENT STORIES FROM
Libya
Libya: "Christians need more protection", report tells Human Rights Committee
04th Sep 2020
Found in Prayer News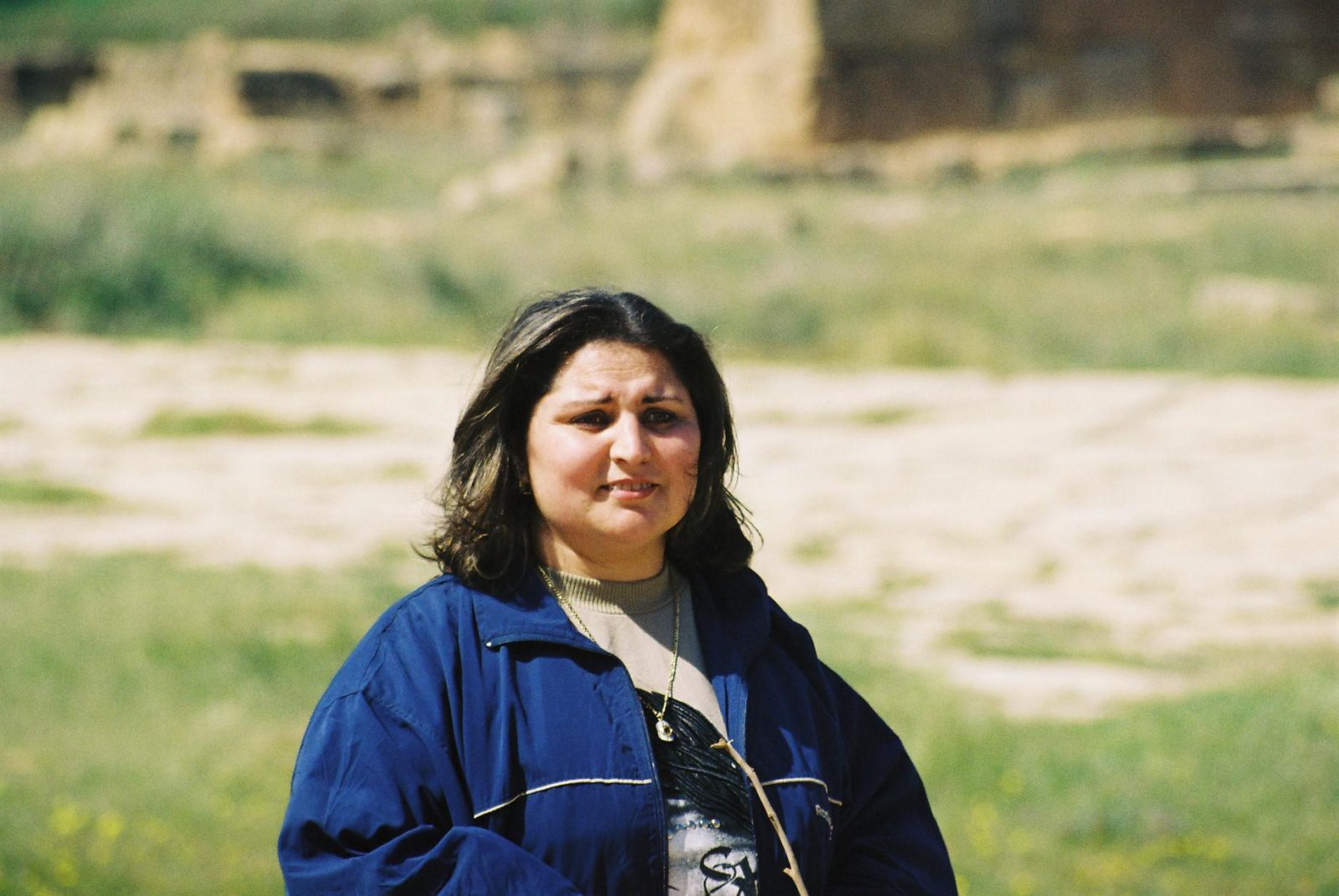 Christians in Libya, a country mired in civil war for 9 years, are under "extreme" pressure. Open Doors has asked the UN Human Rights Committee to include…
Read More
Ancient roots to modern martyrs
20th May 2020
Found in Podcast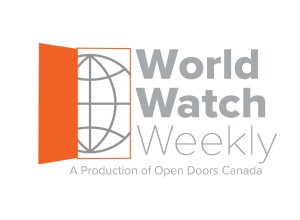 On this episode of World Watch Weekly, we talk about the #4 country on the World Watch List, Libya. We discuss it's ancient Christian roots…
Read More