22
Lao People's Democratic Republic
Lao People's Democratic Republic
| | |
| --- | --- |
| World Watch List Rank | 22 |
| World Watch List Score | 71/100 |
| Leader | President Bounnhang Vorachit |
| Population |  7,165,000 | 199,000 Christians |
| Main Religion | Buddhism |
| WWL Rank in 2020 | 20 |
| Persecution Level | Very High Persecution |
Christian activities are heavily monitored by the communist authorities, including those of registered churches. Especially in rural areas, house churches are forced to meet underground as they are considered "illegal gatherings." 
 
Life is especially difficult for converts to the Christian faith, who are at risk of persecution from their family and the local authorities. This can involve damage to property, confiscation of possessions and issuing of fines. Opposition is heightened when a convert's family or the local authorities stir up the local community against them. 
Christian women face the danger of being beaten, raped, sexually harassed. There is the risk of arranged marriage intended to make them renounce their faith. Church leaders, who are generally men, can face imprisonment in harsh and degrading conditions and asked to pay a huge fine to secure their release. Their absence weakens churches spiritually and evokes fear. 
WHAT CHANGED THIS YEAR?
Laos has dropped two places to No. 22 on the 2021 World Watch List. This shows a marginal reduction in opposition to Christianity, reflected in the fact the government started a training program on freedom of religion and belief for local authorities. If this will lead to improvements at the grassroots level remains to be seen. Regardless, it will not change family and community opposition against converts, so Laos remains an enormously challenging country in which to follow Jesus.
HOW WE HELP
Through local church partners, Open Doors strengthens persecuted believers in Laos by providing Christian materials, leadership and discipleship training, socio-economic development programs, advocacy support, emergency relief and practical aid.
Give thanks for the growth of the church in Laos; pray that God will continue to use His people to bring more people knowledge of Jesus' love.  
Pray that believers under pressure to recant their faith will have strength to stand firm.  
Pray for families and churches left without the support and leadership of a husband and/or leader; pray that all their needs will be met and that it would be an opportunity for others to grow and thrive.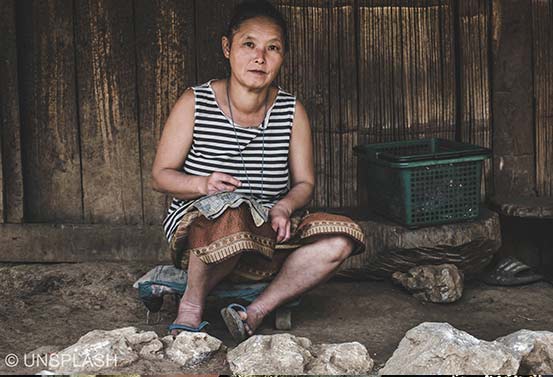 RECENT STORIES FROM
Lao People's Democratic Republic
Interview: Persecution in Laos
28th Oct 2020
Found in Podcast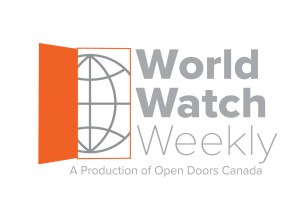 This week we sit down with one of our ministry partners in Laos, Ruth. Ruth informs us about persecution in Laos, shares stories of persecuted…
Read More
Laos: Church threatened while the nation celebrates
23rd Jan 2020
Found in Prayer News
January is a month of celebration in Laos. An annual Buddhist festival known as Boun Pha Vet is celebrated all throughout Laos in January. The festivity commemorates…
Read More