Kazakhstan
| | |
| --- | --- |
| World Watch List Rank | 41 |
| World Watch List Score | 64/100 |
| Leader | President Kassym-Jomart Tokayev |
| Population | 18,777,000 | 4,852,000 Christians |
| Main Religion | Islam |
| WWL Rank in 2020 | 35 |
| Persecution Level | Very High Persecution |
Persecution in Kazakhstan has not changed much over the years. Legislation dating back to September 2011 restricts the ability to worship freely. Kazakhstan's government has steadily increased its control over religious expression in the country, which means increased surveillance, raids on church meetings and arrests. It uses the threat of militant Islam to restrict more freedoms.    
Russian Orthodox churches experience the fewest problems from the government because they do not usually attempt to evangelize the Kazakh population. Kazakh Christians from a Muslim background experience the worst persecution, both at the hands of the state and from family, friends and community. Some converts are locked up by their families for long periods, beaten and may eventually be expelled from their communities. Local mullahs also preach against them. 
WHAT CHANGED THIS YEAR?
Even though Kazakhstan actually fell six spots on the World Watch List for the 2021 report, its persecution level for Christians was largely the same as in previous years. Its World Watch List rank indicates more of a general uptick in persecution across the world than a decrease of pressure or oppression for God's people in the former Soviet republic.  
HOW WE HELP
Open Doors provides immediate aid to Central Asian believers when they are imprisoned, excluded from families and communities, and deprived of livelihood and employment because of their faith in Christ. Open Doors also strengthens the persecuted church in Central Asia primarily through literature and Bible distribution, Christian training, socio-economic projects and prayer support. 
Pray for Christians, particularly church leaders, who endure government suspicion and interference in their lives and faith.
Pray they would be able to worship without impediment and that church leaders who are detained would be set free.   
Pray for converts from Islam, that they would be protected from oppression and discrimination from their family, friends and community.  
Pray God would work through the hearts of the leaders of Kazakhstan. Ask that God would make known the truth of His Kingdom to the government of Kazakhstan.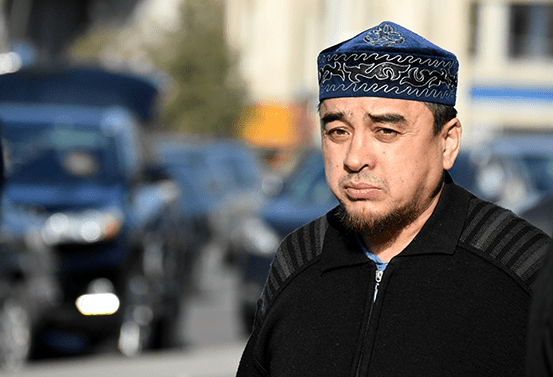 RECENT STORIES FROM
Kazakhstan
Are There Signs of Improvement in Kazakhstan?
15th Sep 2021
Found in Podcast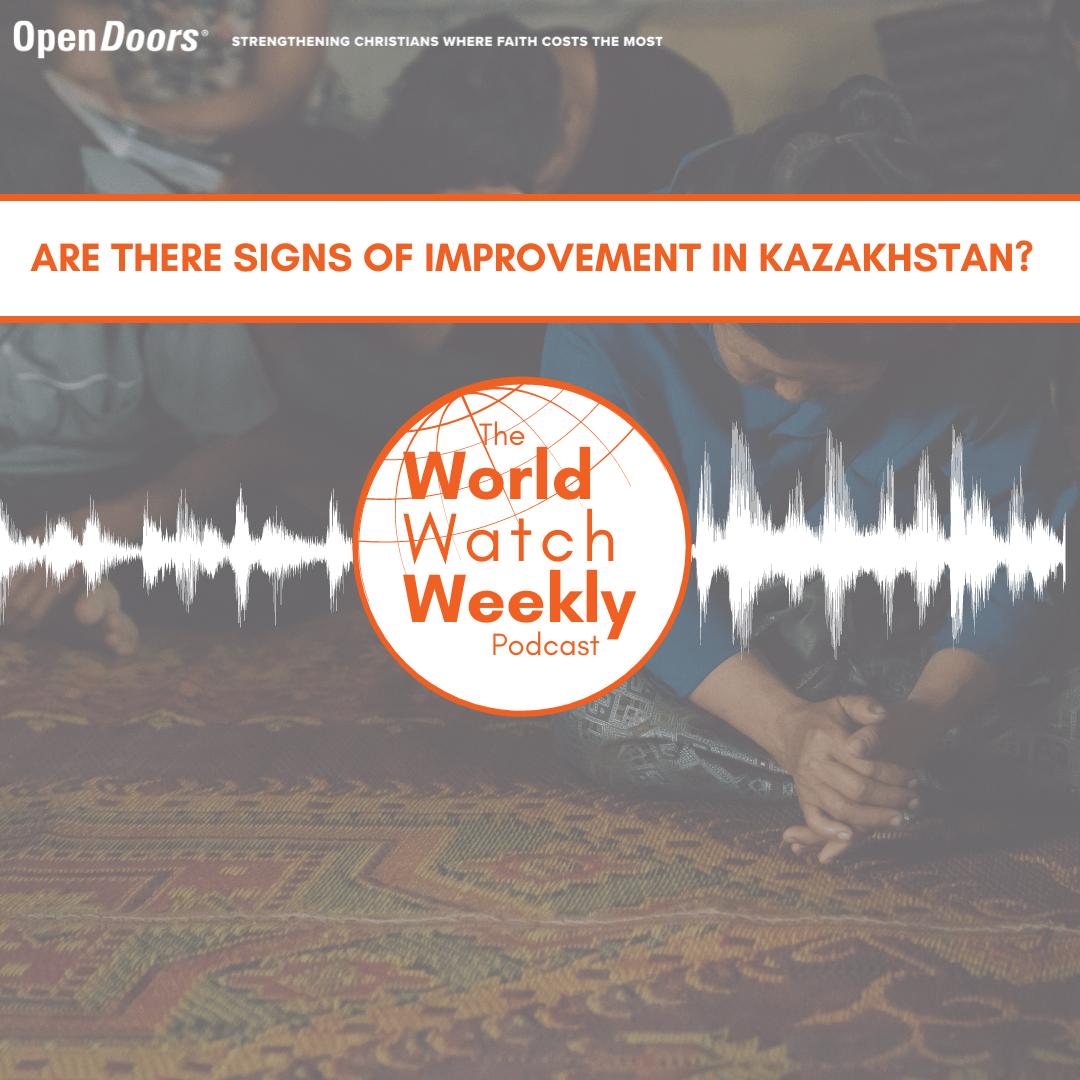 Kazakhstan is a former soviet state that gained its independence in the early 1990s. Christians have faced increasing pressure since new rules regarding religious freedom…
Read More