Indonesia
| | |
| --- | --- |
| World Watch List Rank | 47 |
| World Watch List Score | 63/100 |
| Leader | President Joko Widodo |
| Population | 272,223,000 | 33,192,000 Christians |
| Main Religion | Islam |
| WWL Rank in 2020 | 49 |
| Persecution Level | Very High Persecution |
In Indonesia, Christians who grew up in Muslim homes often experience persecution from their families. In many homes, families will verbally abuse their Christian family members and isolate them because of their faith. Only a small percentage of converts face physical violence for their Christian faith.   
The level of persecution also depends on the region of Indonesia where Christians live. In some regions of Indonesia, extremist Islamic groups heavily influence society and politics. If they catch Christians evangelizing, believers could run into problems. Also, non-traditional church groups tend to experience difficulties getting permission for building churches. Even if they manage to fulfill all legal requirements (including winning court cases), the local authorities still often ignore them.   
Christian pastors are likely to face physical violence and government imprisonment for charges such as "inciting religious hatred."   
WHAT CHANGED THIS YEAR?
Indonesia rose two spots on the 2021 World Watch List in comparison to last year's list. This is primarily due to the fact that more pressure against Christians was reported, resulting in an increase of pressure in almost spheres.
There have been no bomb attacks against churches for a second year in a row, but churches still can have a hard time meeting. One pastor in Papua was killed, allegedly by a government soldier, and more than 50 people have been evicted from their land in East Nusa Tenggara. Dozens of Islamic extremists have been arrested by the authorities and attacks have been foiled.  
HOW WE HELP
Open Doors partners with local mission agencies in Indonesia to enrich both field workers and new believers, and to strengthen the church. Our work helps Muslim background believers, the distribution of Bibles and other Christian materials, microloans, discipleship training, and even safe houses when Christians are in danger. 
Pray for Christians who leave Islam and are heavily pressured by family and community to renounce their new faith in Jesus. Ask God to give them the support they need and a Bible so they can learn and grow in their faith.
Pray that churches would find favour with the government and be granted freedom to gather and worship in peace.
Pray for Christian children and teens, who often face discrimination and isolation for their faith. Ask God to give them hope, to strengthen their faith—and to know that they are not alone in Christ.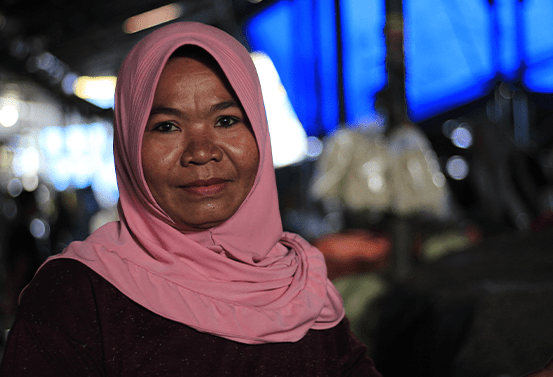 RECENT STORIES FROM
Indonesia
Indonesian Christians still fighting for religious freedom
14th Sep 2020
Found in Prayer News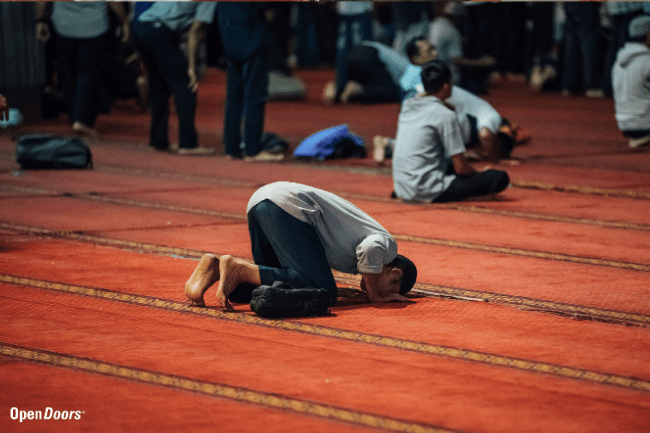 "We, the Indonesian people, hereby declare Indonesia's independence," said Sukarno Hatta, in Jakarta, on 17 August 1945. That long-awaited proclamation by the first President of…
Read More
Blessings in the midst of disaster
08th May 2020
Found in Prayer News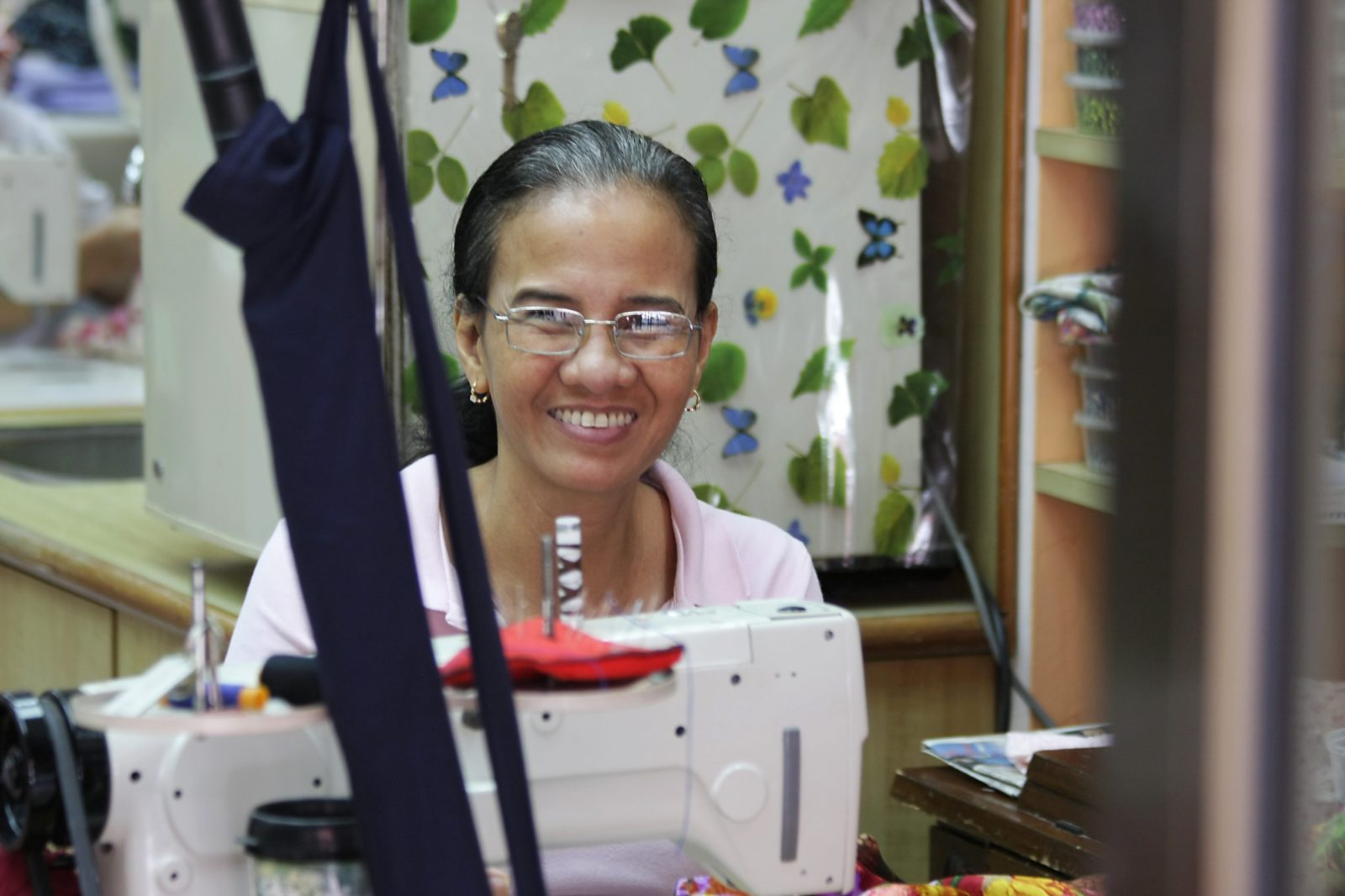 Naomi* makes masks for her community Naomi* is a Christian from a Muslim background in Indonesia, where converting from Islam often means believers are ostracized…
Read More