35
Central African Republic
Central African Republic
| | |
| --- | --- |
| World Watch List Rank | 35 |
| World Watch List Score | 66/100 |
| Leader | President Faustin-Archange Touadera |
| Population | 4,921,000 | 3,691,000 Christians |
| Main Religion | Christianity |
| WWL Rank in 2020 | 25 |
| Persecution Level | Very High Persecution |
The Central African Republic has seen near-constant conflict and fighting since 2013. Much of the country is occupied by various armed militia groups, who are responsible for a range of human rights abuses. Many of these groups—whether Islamic extremist or otherwise—specifically target Christians. 
Christian leaders who have publicly denounced the violence have been threatened; church buildings have been burned and ransacked. The conflict has resulted in the displacement of thousands of Christians who have lost their homes and livelihood, now forced to live in displacement camps.   
 Converts to Christianity from Islam face persecution from their immediate family members. The local community will often ostracize Christian converts and might also try to force them to renounce Christianity through violence.  
WHAT CHANGED THIS YEAR?
Praise God, Central African Republic fell 10 spots from the 2020 World Watch List. Much of this is due to a lessening in the pressure for Christians in their private lives. This may be because many of the rebel groups who target Christians also fight each other. But this doesn't mean Christians are safe from persecution and discrimination in the CAR. Unfortunately, violence against followers of Jesus remains extreme, making faith in Christ a dangerous prospect for many in the CAR.
HOW WE HELP
Open Doors has been involved with the church in Central Africa for a number of years. Starting in 2013, our programs were dominated by support to the church in crisis following a coup by an Islamic-majority group.
We have been working to not only highlight the plight of the church in the country, but also assist the church to provide emotional and physical relief to Christians targeted in violence. We support the church in CAR by helping with training, relief assistance and medical aid, financial support, reconstruction of churches and help with business ventures. 
PRAY FOR CENTRAL AFRICAN REPUBLIC
Pray for Christians in Central African Republic as they endure violence and conflict. Pray they will have the courage to stand strong in their faith.  
Pray for converts from Islam, that they would be protected from oppression at the hands of their families and communities. Pray they would be able to find Christians who could help them grow and mature in their faith.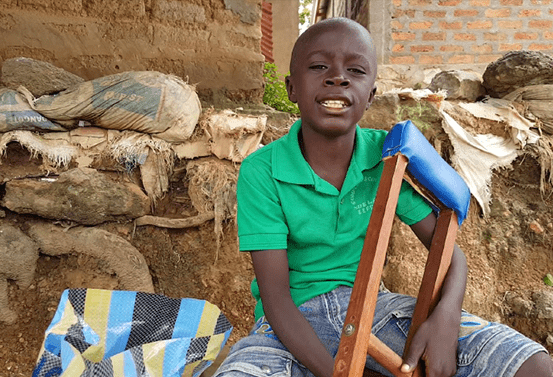 RECENT STORIES FROM
Central African Republic
Enabling victims of sexual violence in conflict to stay 'part of us'
22nd Jun 2018
Found in Prayer News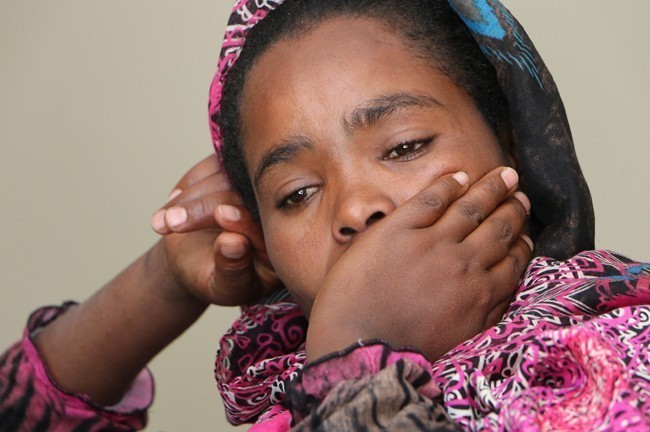 Adrienne* survived a brutal sexual attack during a conflict with ex-Seleka militants in Central African Republic (CAR), only to be ostracised from her own community.…
Read More