Brunei Darussalam
| | |
| --- | --- |
| World Watch List Rank | 39 |
| World Watch List Score | 64/100 |
| Leader | Sultan and Prime Minister Sir Hassanal Bolkiah |
| Population | 445,000 | 52,000 Christians |
| Main Religion | Islam |
| WWL Rank in 2020 | 37 |
| Persecution Level | Very High Persecution |
In Brunei, leaving Islam for another religion is illegal—so converts from Islam who follow Jesus encounter significant persecution from both local and national sources. Converts can be disowned by their families, and forced to divorce their spouse and to leave the family home. Married converts to Christianity from Islam also lose custody of their children. They can have their rights denied and sometimes prefer to go abroad rather than live in where they experience constant, strong pressure.    
Every level of society in Brunei is affected by the continuing introduction of Shariah law. The full implementation of Shariah law in 2019 raised international concern for what it would mean for Brunei, and even a year later, the meaning of the law for Christians is still somewhat unclear, though it seems to generally not have been implemented against Christians.   
WHAT CHANGED THIS YEAR?
Brunei's rank on the 2021 World Watch List is two spots lower than it was on last year's list. And yet, persecution actually rose slightly in this tiny kingdom. Pressure increased in most areas of life for Christians. Even though overt violence remains a remote risk for most followers of Jesus, many feel intense discrimination and abuse daily.  
HOW WE HELP
The announcement of Shariah penal law in May of 2014—and its full implementation in April 2019—has heightened believers' fears. Open Doors urges prayer support for believers in Brunei and for the local churches, as they experience mounting pressure from the government. Pray also for church leaders who greatly need biblical equipping, particularly in dealing with growing religious restrictions.   
PRAY FOR BRUNEI DARUSSALAM
Pray that doors would open to the gospel and that many will come to faith in Christ.    
Pray for the church in Brunei that God would bless them and use them for His kingdom. Pray for wisdom for pastors and church leaders as they identify ways to encourage their members to be faithful to Him, as well as be salt and light for the nation.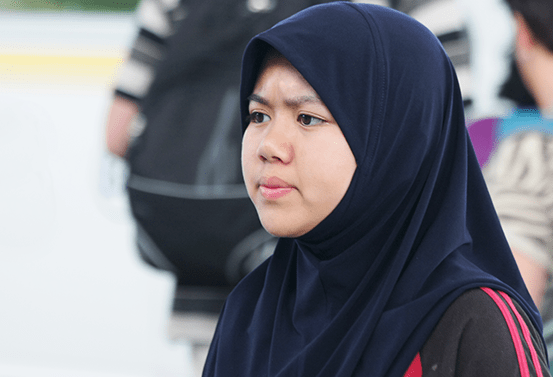 RECENT STORIES FROM
Brunei Darussalam
The Abode of Peace
02nd Sep 2021
Found in Podcast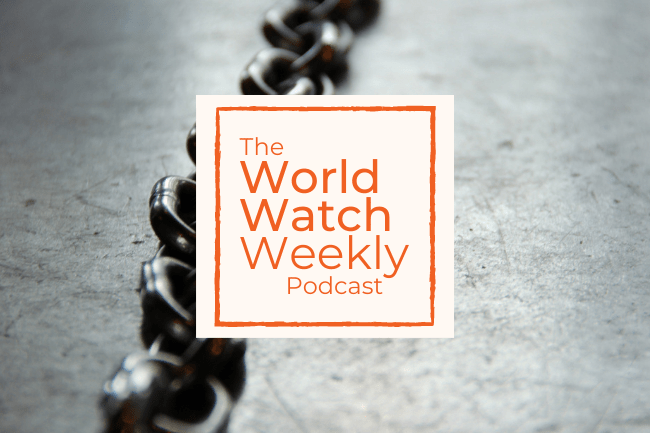 Brunei, officially known as the Nation of Brunei, the Abode of Peace, is the #39 country on the World Watch List. Since the implementation of the…
Read More
Brunei's strict Sharia laws bring bad news for Christians, says OD expert
05th Apr 2019
Found in Prayer News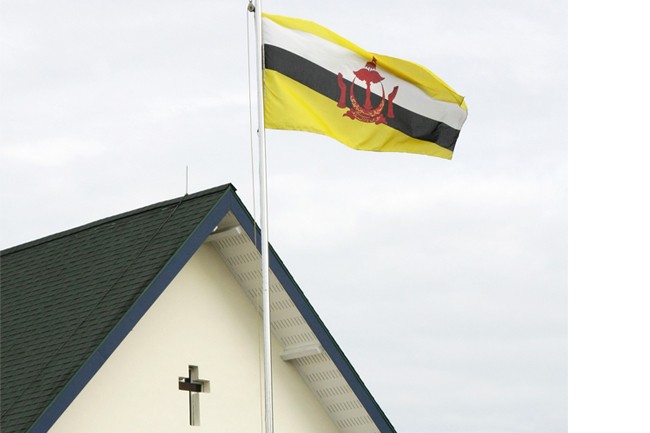 The next set of Sharia laws which came into effect in Brunei on 3rd April, can spell bad news for Christian converts who will have…
Read More