Algeria
| | |
| --- | --- |
| World Watch List Rank | 24 |
| World Watch List Score | 70/100 |
| Leader | President Abdelmadjid Tebboune |
| Population | 43,333,000 | 129,000 Christians |
| Main Religion | Islam |
| WWL Rank in 2020 | 17 |
| Persecution Level | Very High Persecution |
The majority of Christians in Algeria are converts from Islam. They are most at risk of persecution, not just from their family and extended family, but from the wider community which includes local ethnic leaders and elders. This can involve harassment, beatings, threats and imprisonment, as well as pressure to adhere to Islamic customs. Laws regulating non-Muslim worship prohibit anything that would "shake the faith of a Muslim" or be used as "a means of seduction intending to convert a Muslim to another religion."   

In the past three years, authorities in Algeria have engaged in a systematic campaign against EPA churches (Protestant Church of Algeria), which has seen 13 churches forcibly closed by the authorities.
WHAT CHANGED THIS YEAR?
Algeria has dropped seven places from last year's World Watch List ranking. This is in large part due to a substantial reduction in incidents of violence against Christians. However, this does not mean past persecution is over—for instance, in 2019 there were multiple church closures in Algeria. There were not as many this year, but the churches that were shutdown remain closed. These closures are not included in this year's report, but nonetheless continue to affect the Christian community in Algeria.   
HOW WE HELP
In cooperation with local partners and churches, Open Doors supports the church in North Africa through training, literature distribution, advocacy and raising prayer support.
Pray that all recently closed churches will reopen, and the 2006 law regulating worship will be repealed.  
Pray that converts who have counted the cost for following Christ will have access to a community of Christians to support and build them up. 
Pray for the establishment of strategic relationships between Christians and local leaders of influence, which will inspire greater respect among communities towards Christianity.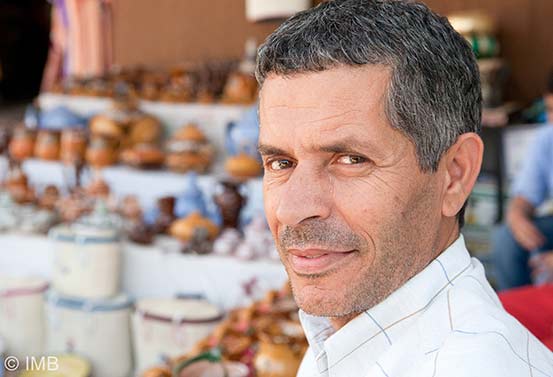 RECENT STORIES FROM
Algeria
Algeria church closures rise in an alarming rate
29th Oct 2019
Found in Prayer News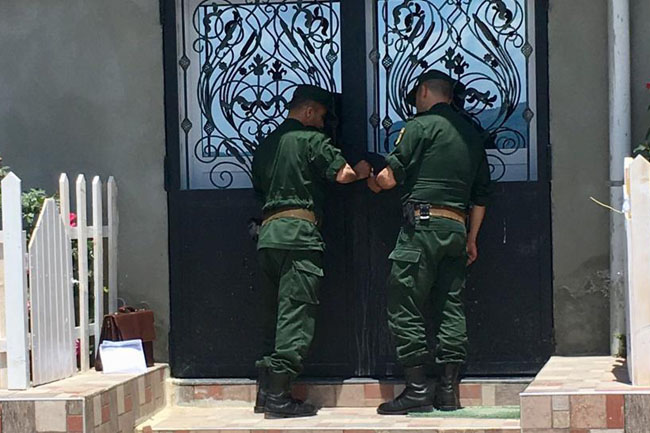 On October 16, police in Algeria closed one of the country's largest Protestant churches (about 700 members). The next day, state officials closed two other…
Read More