You can support our brothers and sisters in North Korea by praying for them. This service outline has been designed to help you highlight the plight of North Korean Christians and call your church to pray for the persecuted. The outline includes facts about North Korea, prayer points, videos about the persecution of Christians and more. Download your copy today.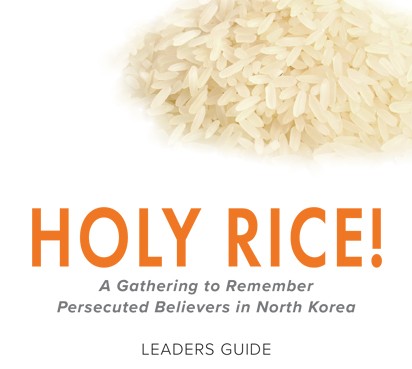 HOLY RICE - LEADERS GUIDE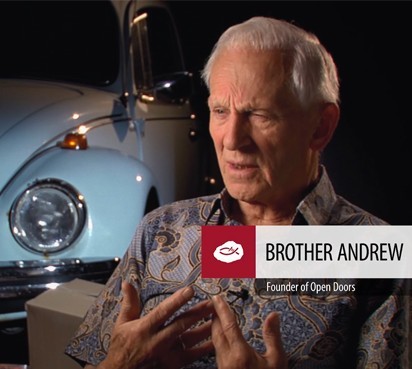 Fill the form below to download the videos.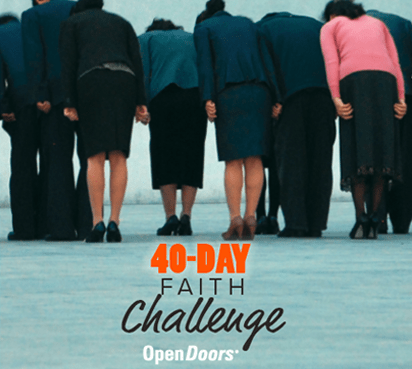 Live like a North Korean is a free resource, packed with daily prayers and reflections to connect you with your persecuted North Korean family. But what makes this resource different is that it also challenges you to live like a North Korean. These actions cannot replicate the reality, but they can with prayerful reflection, provide a window into the world of North Korean Christians.
Be encouraged in your faith and bless your persecuted brothers and sisters as you Live like a North Korean.
To receive a free copy mailed to you, order here.
Would you like an Open Doors representative come to your church to present Holy Rice?
Contact us to find out more.