WHAT EXACTLY IS PERSECUTION? WHY DOES IT MATTER? HOW IS THE CHURCH GROWING DESPITE INCREASED PERSECUTION?
Download a free, 8-session study exploring the faith of the first century Church, based on the book of Acts, and it's available as our thanks to you!
Through the documentary-style videos, study questions and prayer points, you'll journey not only through the Roman world, but also to China, Colombia, Iraq, the Philippines and Pakistan, where persecution today is revealing remarkable truths about the strength, depth and greatness of God's love.
This study is ideal for small groups or personal study.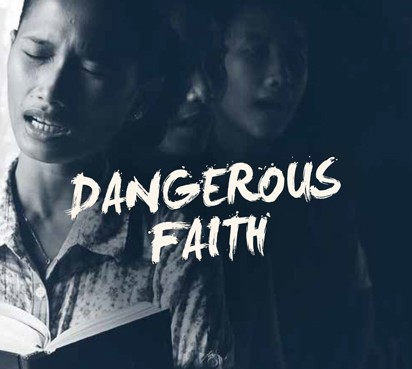 DANGEROUS FAITH STUDY GUIDE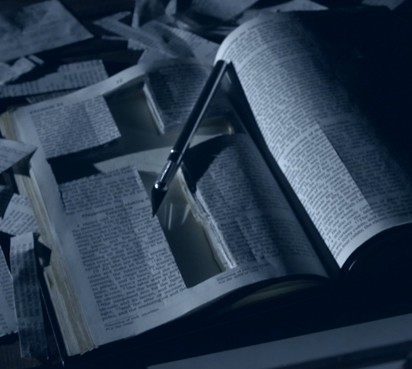 Download and watch all 10 captivating videos of the "Book of Acts" series.
Would you like an Open Doors representative come to your church to present Holy Rice?
Contact us to find out more.