COVID-19 AND THE PERSECUTED CHURCH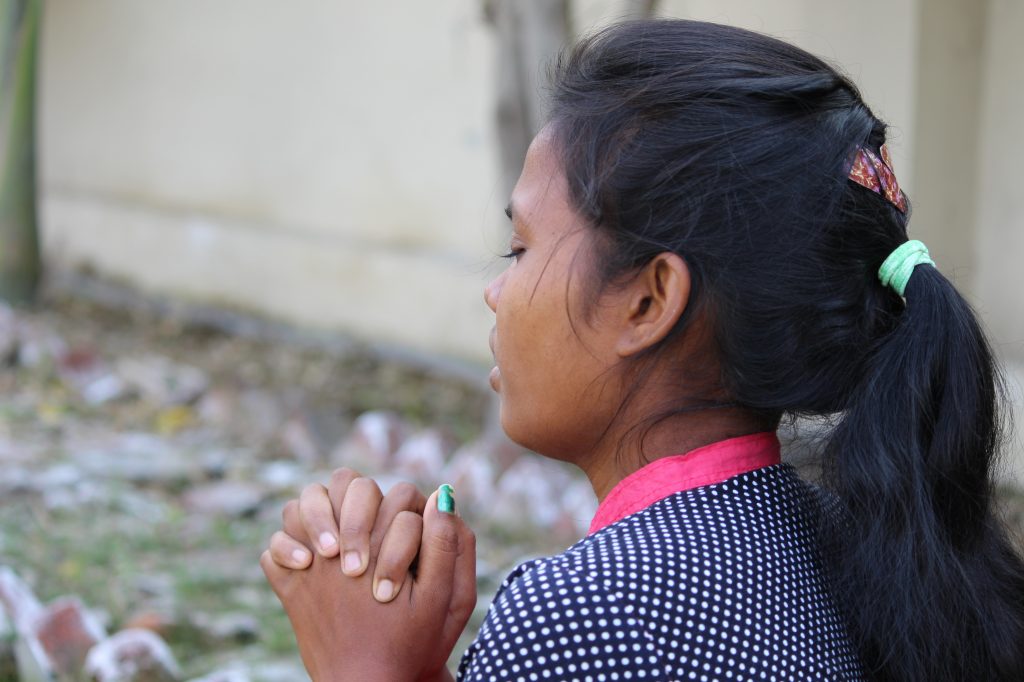 Life in a Canada and around the world has changed rapidly with the outbreak of COVID-19. We've had to change routines, cancel appointments and work from home. We are no longer able to gather with our church family. Life is different and, for many us, more difficult. It's during this time, I believe we can learn so much form our persecuted family.
Isolation is something many persecuted Christians deal with on an ongoing basis. Some are isolated because they've been arrested for their faith, others have been cast out of their family because of their decision to follow Jesus. Yet, these believers have learned to thrive in isolation.
This past week, many of us had our church services canceled for the first time in our lives. We had to find ways to gather in our homes or online.  Yet, because of restrictions on free expression of faith, many believers across the globe are required to worship from home or in secret every week.
If there is one thing the persecuted church has taught us, it's this: during times of hardship or darkness, God's light in us often can shine the brightest.
Their inspiration has moved the Open Doors team to pray for you. We know that you—our supporters and partners—represent many families, churches and ministries across Canada that will bring hope and peace to your communities during this crisis. We are praying that you may know God's presence and comfort during this time and bring hope to those who don't know Him.
PRAYER REQUESTS
Pray for the Lord's wisdom and protection over staff and provision for the work of equipment and encouragement to continue in innovative ways in the midst of the pandemic
Pray for believers in countries like North Korea and Syria who don't have the health care system to deal with an outbreak
Pray for persecuted believers who have lost jobs because of the outbreak and have no family support because of their decision to follow Jesus