Turkey
| | |
| --- | --- |
| World Watch List Rank | 25 |
| World Watch List Score | 69/100 |
| Leader | President Recep Tayyip Erdogan |
| Population | 83,836,000 | 171,000 Christians |
| Main Religion | Islam |
| WWL Rank in 2020 | 36 |
| Persecution Level | Very High Persecution |
In Turkey, religious nationalism is very strong and is growing, putting enormous pressure on Christians. In contrast with previous years, the government has not only targeted foreign Christians, but has also banned foreign Christians who are married to Turkish citizens. The atmosphere of increasing nationalism leaves precious little room for anyone to proclaim a different message, and Christians have to take great care in sharing their faith with others, as it can arouse suspicion.   
Converting to Christianity from Islam is not illegal, but converts will likely face opposition and pressure from their family and the local community. In some cases, this can lead to divorce or disinheritance. The dangers mean some believers lead a double life and hide their conversion.  
WHAT CHANGED THIS YEAR?
Turkey has jumped nine places since last year's World Watch List, reflecting the increasing and stifling impact of religious nationalism on Christianity and a clear increase in reported violence.  
 
The repurposing of two historic churches from museums to mosques over the summer of 2020 reinforced growing nervousness among Christians over the Islamic and nationalistic direction in which the country is moving. In July, President Recep Tayyip Erdogan declared that the Hagia Sophia in Istanbul – a church built in the sixth century and converted to a mosque in the 15th century before being turned into a museum in 1935 – would again be turned into a mosque. Two weeks later, the building was opened for Muslim prayers.  
 
This has led to fear among Christians, with some younger believers considering leaving the country and moving to the West. There is even evidence to suggest that younger people generally in Turkey are refusing to buy into the pervading religious nationalism.  
 
Meanwhile, many foreign Christians are having to leave Turkey involuntarily. According to the Association of Protestant Churches, since January 2019 almost 60 foreign nationals – many working in Turkey as pastors or community leaders – have  been told to leave or have not been allowed to re-enter the country. 
HOW WE HELP
Open Doors is raising prayer for believers in difficult situations, and prayer in general for Turkey.
Pray that the stifling and suspicious atmosphere for Christians in Turkey will change.  
Pray that foreign Christians will be granted favour in their residency applications and in ongoing appeals against residency bans.  
Ask that all converts under pressure for their faith in Jesus will stand firm, grow in their love for Jesus, and be guarded from all harm.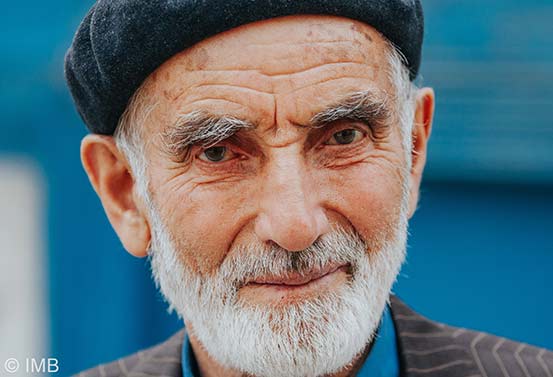 RECENT STORIES FROM
Turkey
Religious Nationalism Rising in Turkey
07th Apr 2021
Found in Podcast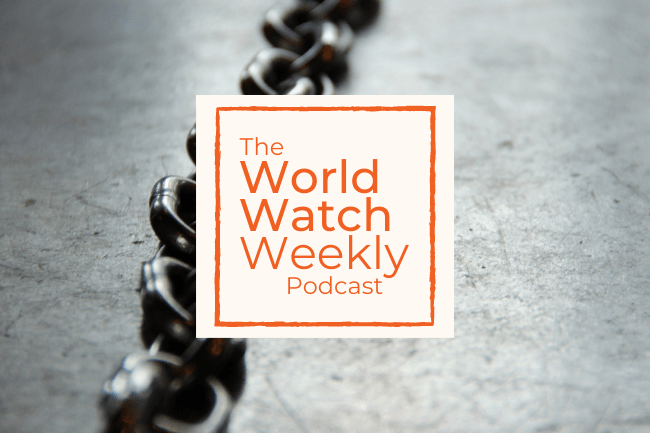 Turkey rose from #36 in 2020 to #25 on the 2021 World Watch List. What changed? Listen in to hear about persecution in Turkey, the…
Read More