Turkey
| | |
| --- | --- |
| World Watch List Rank | 42 |
| World Watch List Score | 64.78/100 |
| Last year's rank | 25 |
| Persecution Type | Islamic oppression (Strong), Religious nationalism (Strong), Ethno-religious hostility (Strong), Dictatorial paranoia (Strong), Clan oppression (Medium) |
| Leader | President Recep Tayyip Erdogan |
| Population | 84,515,000 |
| Christians | 170,000 (0.2%) Data source: Johnson T M and Zurlo G A, eds, World Christian Database (Leiden/Boston: Brill, accessed April 2021) |
| Main Religion | Islam |
| Government | Parliamentary Republic |
| Region | Middle East North Africa |
| Persecution Level | Very High Persecution |
Christians in Turkey experience incredible pressure from very strong—and increasing—religious nationalism in Turkey. The government continues to target even foreign Christians within its borders, along with the foreign spouses of Turkish citizens.
It's not technically illegal for Muslims to convert to Christianity, but any Muslim who does decide to follow Jesus comes under immense strain from their families and communities, who often demand the convert return to Islam. These believers are sometimes forced to lead a double life and hide their conversion. The persecution against converts from Islam is greatest in the rural areas of Turkey. That's why many believers who were Muslim choose to live in cities where they have more freedom.
However, even Christians who did not convert from Islam are hardly regarded as full members of Turkish society and encounter all kinds of legal and bureaucratic obstructions. All Christians have limited access to state employment and experience discrimination in private employment, especially in jobs with ties to the government.
Even though it's decreased in score, Turkey continues its status as a place where Christians can expect to encounter significant opposition for their faith. Increasingly, Turkish identity is tied to Islam, so anyone outside of that brand of religious nationalism encounters suspicion and discrimination. All Christians are under pressure in Turkey, but converts from Islam are certainly the most vulnerable, along with Christian refugees from countries like Iran, Iraq and Syria.
Open Doors raises worldwide prayer support for persecuted believers in Turkey.
Pray for Christians in Turkey as they live, work and worship in a place that doesn't seem to want them.
Ask God to strengthen Open Doors' ministry to refugee communities in Turkey, particularly our support of Iranian believers.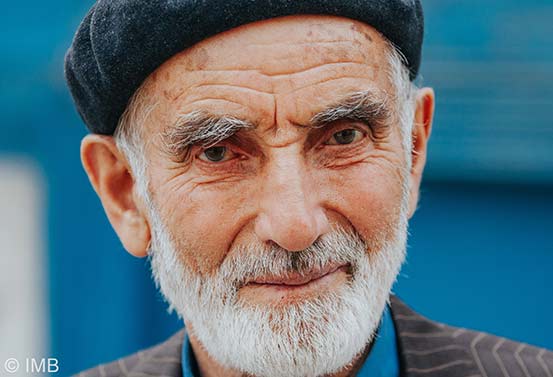 RECENT STORIES FROM
Turkey
Religious Nationalism Rising in Turkey
07th Apr 2021
Found in Podcast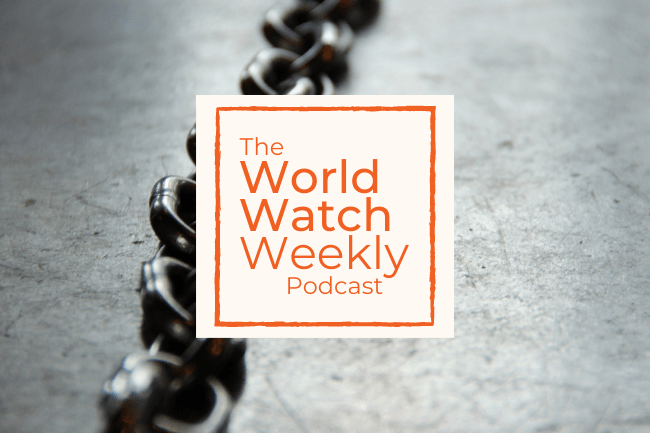 Turkey rose from #36 in 2020 to #25 on the 2021 World Watch List. What changed? Listen in to hear about persecution in Turkey, the…
Read More