Saudi Arabia
| | |
| --- | --- |
| World Watch List Rank | 14 |
| World Watch List Score | 78/100 |
| Leader | King Salman bin Abdulaziz al-Saud |
| Population | 34,710,000 | 1,200,000 Christians |
| Main Religion | Islam |
| WWL Rank in 2020 | 13 |
| Persecution Level | Very High Persecution |
In Saudi Arabia, the official religion and law is Islamic, and all citizens are expected to be Muslims. For that reason, many of the Christians in Saudi Arabia are expatriates. These Christians are severely restricted in sharing their faith and in gathering for worship, which entails the risk of deportation.  The few Saudi Christians face even more pressure, especially from their families. Because the honour of the family is of utmost importance in Saudi Arabia, leaving the Muslim faith can mean expulsion from the family and from the community. This can be particularly true for Christian women and girls, who can be subject to anything from forced marriages to honour killings as a result of conversion.  
WHAT CHANGED THIS YEAR?

Despite dropping a place, the situation for Christians in Saudi Arabia remains relatively unchanged and still extremely challenging. While there is a slight reduction in reports of violence and family life opposition, there have been marginal increases elsewhere (that is, pressure in community, national and church life).  
HOW WE HELP
Open Doors supports the body of Christ on the Arabian Peninsula through organizing prayer, distributing Scripture resources and training believers and pastors. 
Pray for the protection of all Christians in Saudi Arabia, and for them to be given continued wisdom and discernment as they seek to follow and share Jesus.  
Pray that the Lord will continue to use the Internet to connect, strengthen, and unite believers, and grow the Saudi church. 
Pray that the Lord will reveal Himself to both Christians and non-Christians in dreams and visions.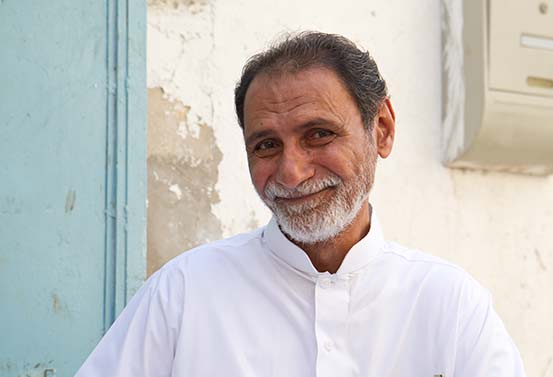 RECENT STORIES FROM
Saudi Arabia
Adam faces imprisonment for his faith
26th May 2021
Found in Prayer News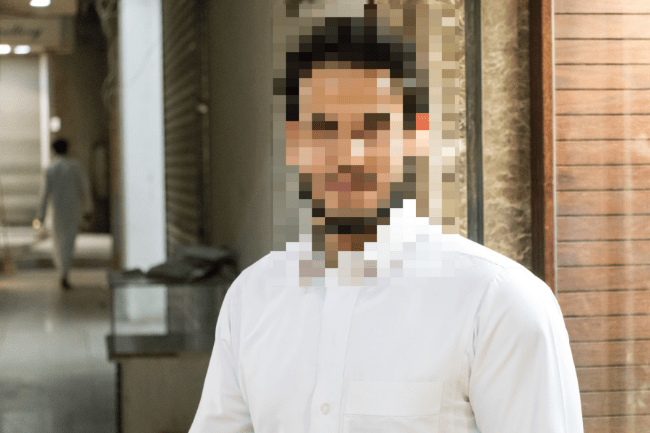 Adam lives in Saudi Arabia, and he is facing a court hearing on May 30. Originally a devout Muslim, Adam became a Christian because of…
Read More
The Church in the Heartland of Islam
29th Jul 2020
Found in Podcast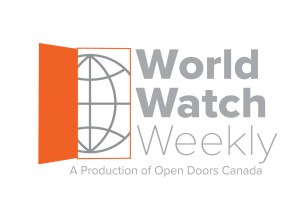 In the heartland of Islam, Jesus continues to call men and women to himself. But life is very difficult for Christians in Saudi Arabia and…
Read More