Malaysia
| | |
| --- | --- |
| World Watch List Rank | 46 |
| World Watch List Score | 63/100 |
| Leader | Sultan Abdullah of Pahang |
| Population | 32,869,000 | 2,991,000 Christians |
| Main Religion | Islam |
| WWL Rank in 2020 | 40 |
| Persecution Level | Very High Persecution |
In Malaysia, the government and religious groups monitor churches and it is illegal to share the gospel with Malay Muslims. Converts from Islam to Christianity experience the most persecution, as every ethnic Malay is expected to be Muslim. These believers are often forced to hide their faith and meet in secret. If discovered, they could face divorce from their spouse, rejection from their family—or even risk being sent to a re-education camp.    
There have been abductions of certain Christians in recent years. Pastor Joshua Hilmy and his wife Ruth have been missing for more than three years now, after they disappeared from their home in the state of Selangor. Pastor Raymond Koh was abducted and has been missing since February 2017. His whereabouts are still unknown, and according to the findings of the country`s human rights commission, Malaysia's Special Branch of the police was involved in the abduction.   
WHAT CHANGED THIS YEAR?
Though Malaysia dropped by six ranks on the 2021 World Watch List from last year, the reality of persecution in the country remained largely unchanged. While there was some hope for a new openness in Malaysia after elections in 2018, to a great extent this has not happened. The hopes that came with the new government and its seeming commitment to more religious liberty have been replaced with disappointment, and persecution against followers of Jesus has not changed much at all.  
HOW WE HELP
Given the increasing restrictions that the Malaysian government and society places upon the local churches and new believers, Open Doors calls for prayers from Christians, worldwide. Prayers are especially needed for new believers who are thirsty for spiritual nourishment and fellowship.
Pray for believers meeting in secret. Ask God to protect them and that they may gather safely.
Pray for religious freedom across Malaysia. Today, it is illegal to share the gospel with Malay Muslims—and it is also unlawful for Malay Muslims to leave Islam for Christianity.
Pray for Malay believers who have left Islam and are often isolated and cut off from their family members for embracing Jesus. Ask God to give them special grace and that they would know and feel they are never alone.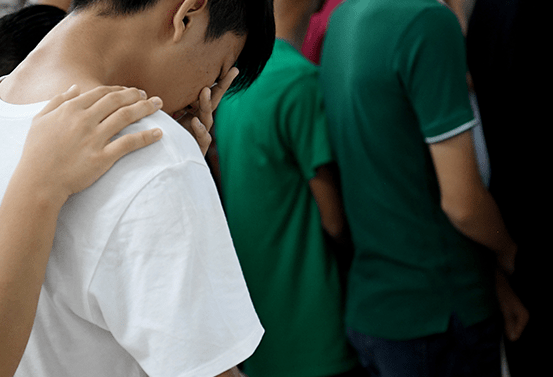 RECENT STORIES FROM
Malaysia
Relief Aid for Believers Affected by Flood in Malaysia
24th Sep 2020
Found in Prayer News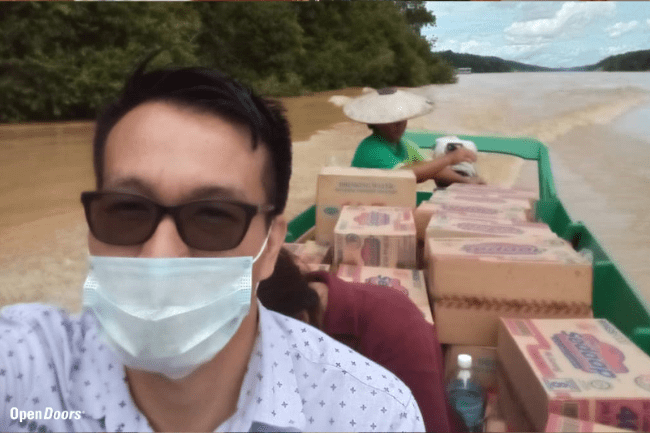 The Malaysian region of Sarawak has seen massive flooding last week. Heavy rains and thunderstorms saw water levels rise about a meter high. Many families…
Read More