Cameroon
| | |
| --- | --- |
| World Watch List Rank | 42 |
| World Watch List Score | 64/100 |
| Leader | President Paul Biya |
| Population | 25,958,000 | 15,922,000 Christians |
| Main Religion | Christianity |
| WWL Rank in 2020 | 48 |
| Persecution Level | Very High Persecution |
The Islamic extremist group Boko Haram is active in northern Cameroon and has created a hostile environment for Christians. Christians have been kidnapped and killed, and churches were targeted and attacked. Because the government is often focused elsewhere, it has given an opening for Boko Haram to expand and continue attacks that target Christians.    
In Cameroon, it is very difficult for Muslims who want to convert to Christianity. When Bibles or other Christian literature are found in their possession, converts from Islam have been threatened. They are not free to express their faith or Christian beliefs—even to immediate family—because doing so exposes them to the risk of violent responses from their community.    
Female converts from Islam are often forced into marriage with non-Christians, and Christian women also face the danger of abduction by Boko Haram.    
WHAT CHANGED THIS YEAR?
In the time since last year's list, Cameroon rose six spots on the 2021 World Watch List. Persecution has increased in almost every sphere of life for followers of Jesus in Cameroon, and violence has increased, as well. It is a troubling trend for this sub-Saharan African nation.   
HOW WE HELP
Open Doors' programs in Cameroon aim to support the church in the areas of persecution preparedness, discipleship training and economic empowerment.  
Pray for converts from Islam, that they would be protected from violence and oppression at the hands of their family, friends and community.   
Pray God would protect Christian women in Cameroon who are at constant risk of abduction, forced marriage and sexual violence at the hands of Boko Haram. Pray they will be protected, that victims will find healing from their trauma.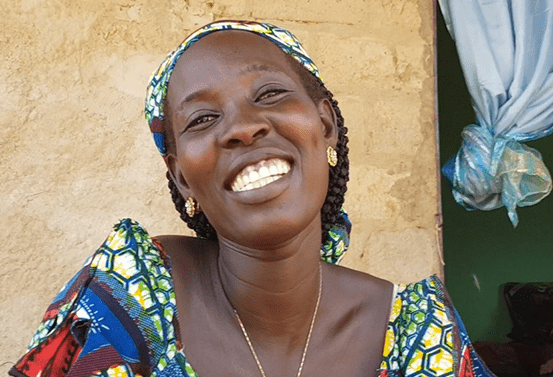 RECENT STORIES FROM
Cameroon
Sixty Schools shut down due to Boko Haram attacks
01st Dec 2020
Found in Prayer News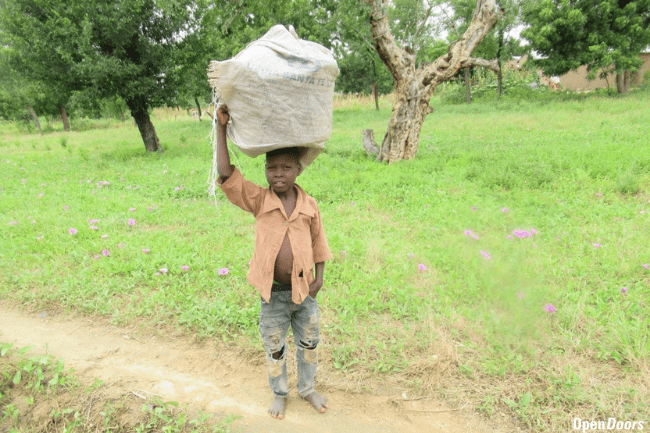 More than 60 schools in Cameroon's Far North region have been forced to close after an increase in attacks by Boko Haram [VOA]. The schools…
Read More