Burkina Faso
| | |
| --- | --- |
| World Watch List Rank | 32 |
| World Watch List Score | 67/100 |
| Leader | President Roch Marc Kabore |
| Population | 20,903,000 | 4,965,000 Christians |
| Main Religion | Islam |
| WWL Rank in 2020 | 28 |
| Persecution Level | Very High Persecution |
Open Doors estimates there are over 1 million internally displaced persons in Burkina Faso, and many are Christians. Extremist attacks have driven followers of Jesus from their homes and villages, with many being forced into refugee camps. Reports show that there are no open churches in parts of northeastern Burkina Faso. Christians in this area have largely been forced to flee due to violence from Islamic extremists. 
   
Christians who have converted from Islam face significant pressure and opposition from their families and communities. Families may reject Christian converts, and new Christians may be pressured to renounce their new faith. New converts from Islam are often reluctant to be public about their faith. Burkina Faso has long had a reputation for tolerance of various faiths, but that reputation is increasingly at risk.  
WHAT CHANGED THIS YEAR?
Burkina Faso actually fell four spots on the 2021 World Watch List—however, Open Doors analysts actually believe persecution has become slightly worse in the last year. Fortunately, violence has decreased, but as more overt attacks have lessened, the ongoing crisis caused by Islamic extremist attacks continues to drive suffering and difficulties for the Christianity community in Burkina Faso. Converts to Christianity from Islam are also targeted.  
HOW DO WE HELP?
Through local partners, Open Doors comes alongside Christians in Burkina Faso by helping with emergency aid and by providing trauma care, leadership and discipleship training, persecution preparedness training, and ongoing prayer support.
Pray for the Lord's provision in the lives of our displaced brothers and sisters in Burkina Faso. Pray that they will not be ruled by fear, but experience the peace only the Lord can give through His Spirit.
 Pray for grace for Christians to remain firm in the faith as they face increased hostility. Please pray the Lord will be at work in their lives to bring healing and comfort.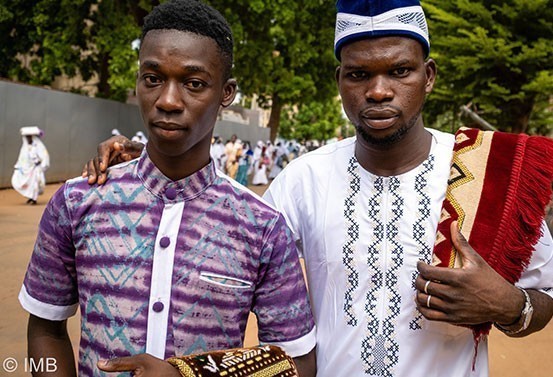 RECENT STORIES FROM
Burkina Faso
Persecution Rising in West Africa
09th Jun 2020
Found in Prayer News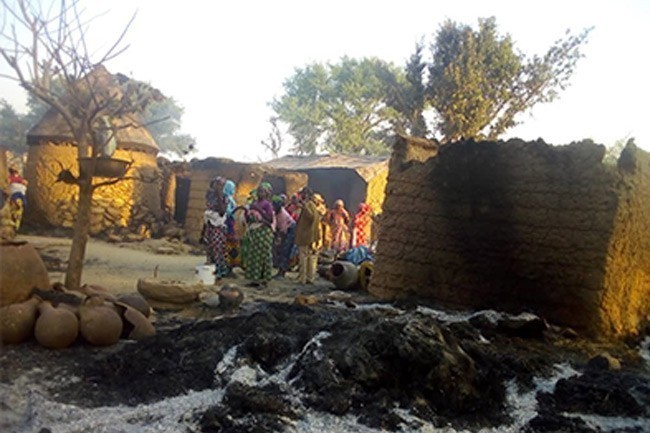 A string of violent incidents in the western African Sahel in recent weeks has provided the kind of evidence that has pushed countries in that region up the…
Read More