YOU ACCOMPLISHED SO MUCH LAST YEAR!
In 2020, your contributions helped out millions of your brothers and sisters across the globe!
Thank you for working alongside Open Doors to help persecuted Christians receive the care and support they need to keep holding on to their faith in Jesus.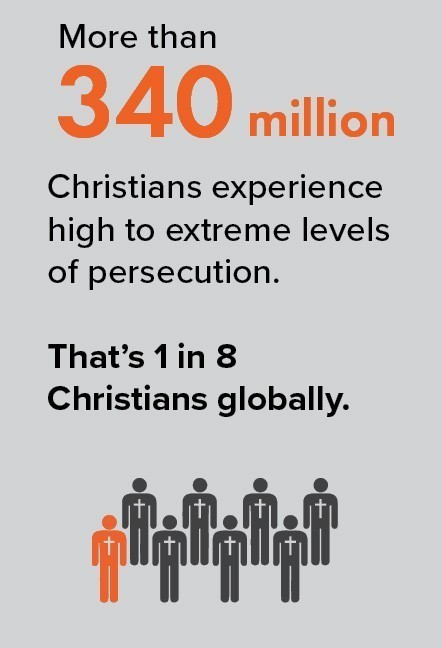 Thanks to you, even in a year of pandemic, we were able to help more Christians this past year than ever before!
In 2020, 380,000 persecuted Christians received emergency COVID relief. Your support helped reach more than 2 million persecuted Christians in communities affected by the pandemic with long-term support.
"Most people who received support were surprised. They never thought someone from the other side of the globe is concerned about them, sharing resources with them."
HERE'S WHAT YOU DID IN 2020
"What we were able to achieve last year was impossible. God opened the doors miraculously and used you to do the impossible."
THANKS TO YOU, MORE THAN 30,000 AFRICAN BELIEVERS RECEIVED EMERGENCY AID
The very survival of the persecuted church was at stake when the COVID-19 pandemic took hold in Africa.
Your support helped the Church hold on through a dark time. Christians suffered not only because of the virus – but because violent persecution continued and even intensified.
Your support helped bring vital emergency aid to 30,000 – all facing severe persecutions and poverty caused by the lockdown. This faithful generosity sent a clear message to persecuted Christians: you are not alone. Thank you so much.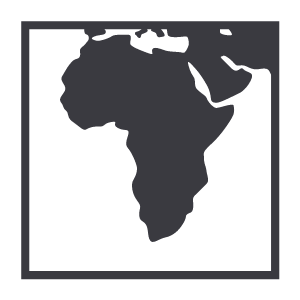 YOU SAVED LIVES, RESTORED HOPE, AND STRENGTHENED 200,000 BELIEVERS ACROSS NORTH AFRICA AND THE MIDDLE EAST
Persecution, isolation, Islamic State, trauma, abuse, death… and now COVID-19. In parts of the Middle East, the presence of Christianity is under threat.
But God has used the situation for good too – and some pastors reported a spiritual awakening as the pandemic gripped the region. Your generous support helped provide essential aid to families. Your care brought hope when it was needed most. Thanks to you, 200,000 believers received vital aid in 2020.
Your gifts and prayers supported many thousands more believers facing isolation, imprisonment and persecution with long-term support. This emergency aid saved lives. It restored hope and confidence, and strengthened believers to stand firm on God's promises.
Thank you for standing with our brothers and sisters in this region. Please don't give up on them now.
THANKS TO YOU, 283,000 BELIEVERS RECEIVED VITAL AID IN ASIA
COVID-19 intensified persecution right across Asia. We received many heart-breaking cries for help. Thanks to your generosity and prayers, Christians received the support they needed when it mattered most.
Your support helped bring vital emergency aid to 283,000 believers in Asia. 126,000 were in India, where the pandemic has had a devastating effect. And yet not only do Christians in Asia face the ongoing impact and threat of the pandemic. Persecution continues and has even intensified among communities isolated by the lockdown restrictions.