The COVID-19 pandemic has altered life for our brothers and sisters in countries which are closed to the Gospel. The need to stand alongside our persecuted brothers and sisters across the world continues to be great.
Persecution against Christians is increasing dramatically — not only in North Korea which is the top most country in the World Watch List 2020, but all across the world. In more than 60 nations, our Christian brothers and sisters are being driven from their homes and jobs, imprisoned, tortured, or even murdered, because they choose to follow Jesus.
But your prayers, your support, and your encouragement can reach even the most dangerous places.
Join our One Partnership program to make a lasting impact.
"God has put the body together…its parts should have equal concern for each other. If one part suffers, every part suffers with it." 1 Corinthians 12:24-26.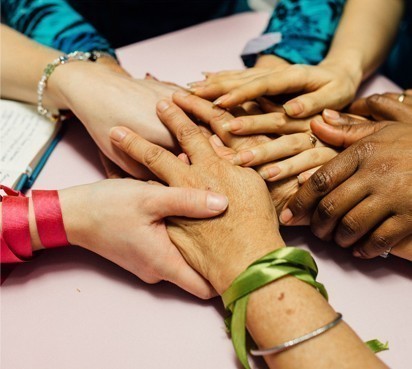 Your monthly gift through the One Partnership program creates sustainable funding and helps meet immediate needs.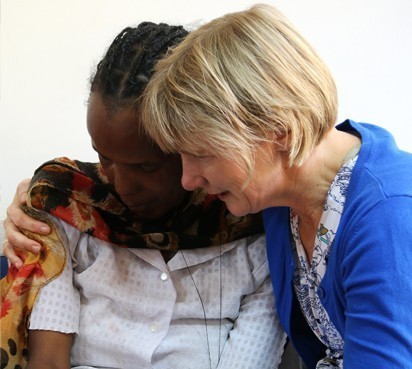 PLANNED GIVING
You can ensure your passion lives on and that persecuted believers continue to receive the help they need through legacy gifts and gifts of securities.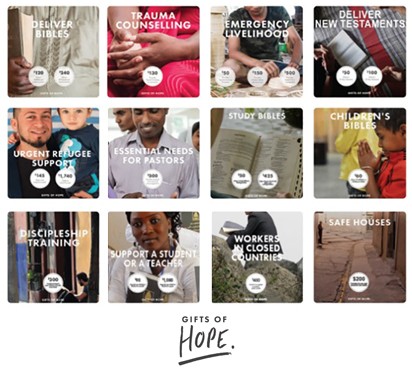 GIFT CATALOGUE
Browse the gift catalogue and give a GIFT OF HOPE today.
GIVE TOWARDS BIBLE DISTRIBUTION TODAY!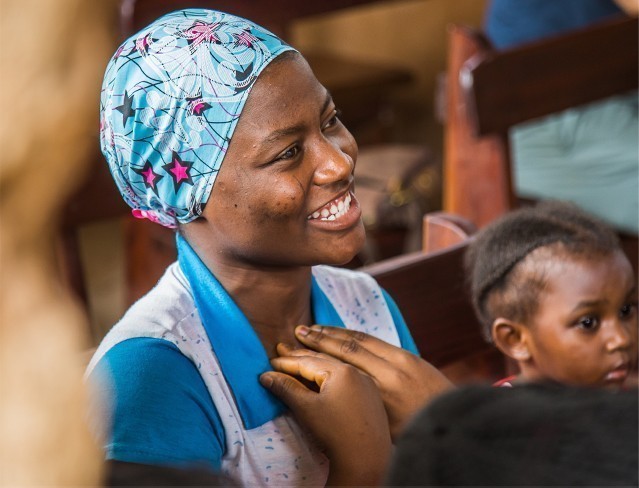 "We receive these Bibles with appreciation to Open Doors for this precious gift. God has remembered us in our extreme poverty through the donation of free Bibles from the Open Doors family. Thank you! "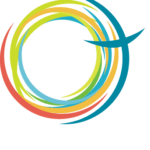 Spending of funds is confined to programs and projects approved by the organization. Should a donor choose to restrict a contribution for use in a particular program or project, we will honour that restriction, with the understanding that, when the need for such a program or project has been met, or cannot be completed for any reason as determined by the organization, the remaining restricted contributions will be used where most needed.

Vehicle Donation:
Support Open Doors Canada through the donation of your vehicle