The COVID-19 crisis has been devastating for all Indians, but sadly, a crisis of increasing religious violence and discrimination rages on even during the pandemic.
Every day, Christians and other religious minorities across the country are being harassed, arrested, beaten, raped, and even murdered. They're being withheld COVID relief, and in some areas of the country the local police and politicians are participating in and advocating for this persecution and discrimination.
BUT YOU CAN HELP.
We're asking Canadian Christians to speak out and stand for truth in a unified way.
Will you help fight for the voiceless?
We can all be part of the solution.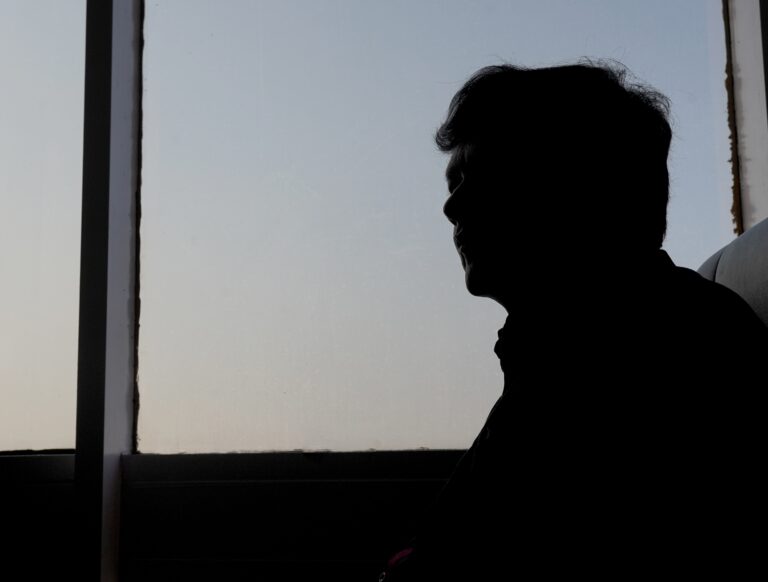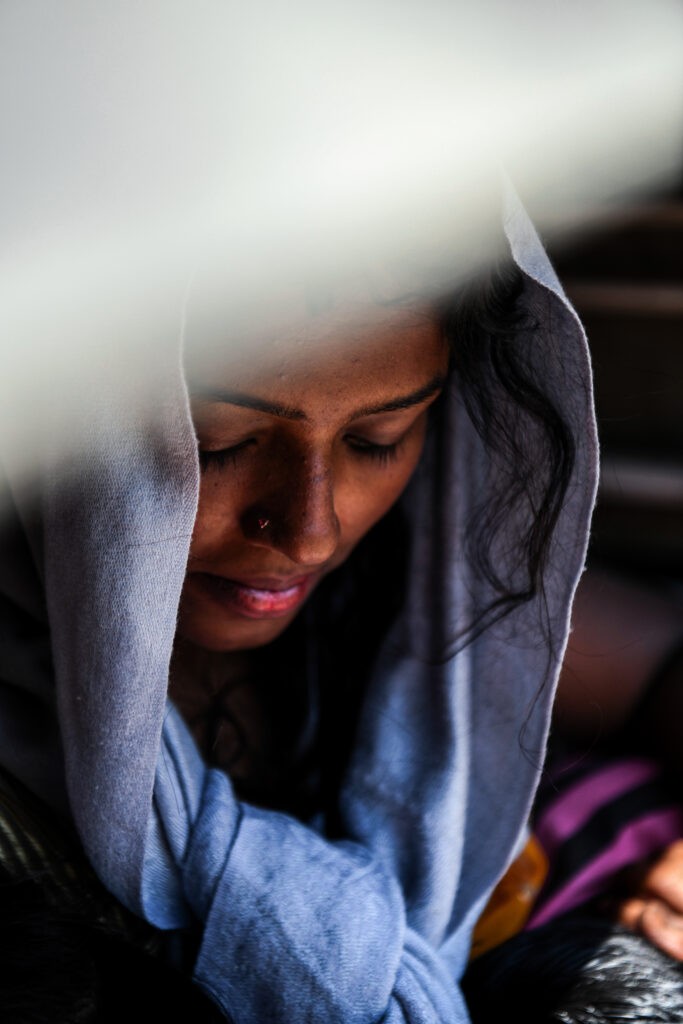 Download your prayer guide – 31 days of prayer for India.
Your support could be vital for Indian Christians facing persecution and the pandemic.
Please pray and give if you are able.
Watch these short videos featuring raw footage from India. You can share these with the hashtag #StandForTruthIndia
Enjoy an evening of Indian-inspired cooking from the cookbook Fierce Food.
While we enjoy the cuisine, we'll also learn about the plight of India's persecuted Christians. Gary Stagg, Executive Director of Open Doors Canada and Home Chef, will lead us through a recipe from the book.
All participants will be given a list of ingredients if they would like to cook along.
It is more important than ever for Christians to stand up for truth.
Our brothers and sisters in India are facing increased violence and persecution with the rise of nationalistic extremism.
You can stand for truth in India today! Click here to find out different ways that you can advocate for change.