COVID-19 and the persecuted church
Join us in prayer during the COVID-19 pandemic
Life in Canada and around the world has changed rapidly with the outbreak of COVID-19. We've had to change routines, cancel appointments and work from home. We are no longer able to gather with our church family. Life is different and, for many us, more difficult. During this time, it is more important than ever to stand with our persecuted family.
Christians in many countries already face difficulties and danger from militias, extremists or hostile governments. They are often seen as second-class citizens, traitors or infidels.
These believers live in countries with significant outbreaks. History tells us they will have less or no rights to advocate for themselves with police or public officials, less access to basic provisions like medical supplies, and that they will experience more discrimination in receiving emergency aid or human services.
No matter how difficult or complex this scenario becomes, Open Doors is committed to continue serving persecuted Christians during the coronavirus pandemic while taking appropriate caution to not spread COVID-19.
The Church & COVID-19
Stories from the persecuted church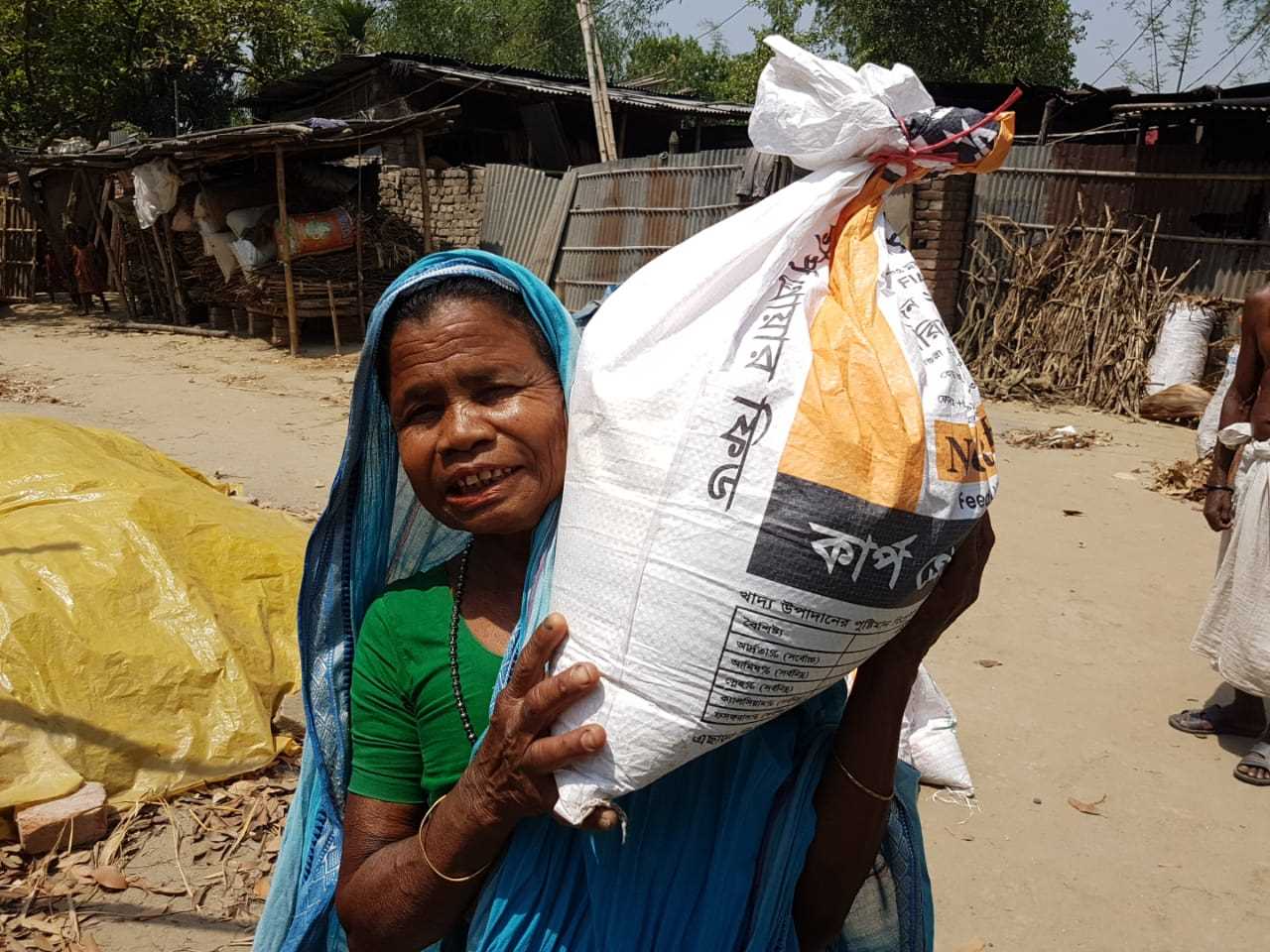 BANGLADESH
Our local partners in Bangladesh have been receiving phone calls every day from Pastors and believers who are pleading for help in the midst of the crisis caused by coronavirus. The situation is dire, and they have reported that, "Some of the believers are starving. Some are forced to eat less, so that they can maximize the number of days they can continue to have food. Some are borrowing money with high interest rates to buy food." None of them have received any kind of support or relief aids from the government yet.
The economy of Bangladesh has been badly hit by the lockdown to stem the spread of COVID-19. All sectors that help to generate income have been forced to shut, and this has resulted in a massive loss of income for many people, including believers. It has been reported that about 1 million Bangladeshis garment workers have lost their jobs due to the economic fallout.
[show_more more="Read more" less="Read less" color="#F06022″]
Thanks to your prayers and support, Open Doors has provided help for 74 families, but this is only the tip of the iceberg in terms of the need. There are many more needing help. Pray for the situation, as Open Doors local partners are trying their best to reach and support those in need.
[/show_more]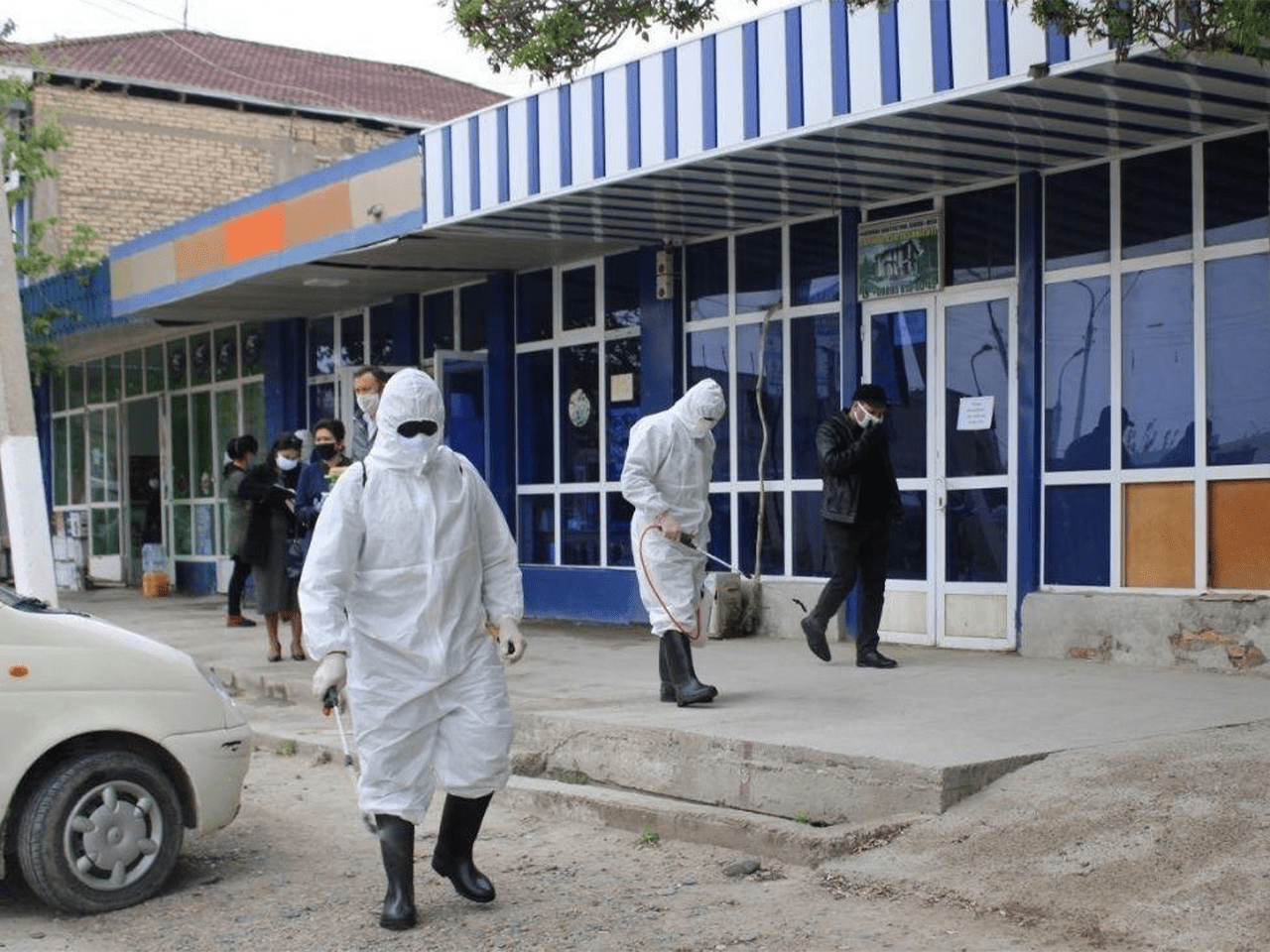 UZBEKISTAN
According to official statistics as of April 20th there are already about 1700 people infected with COVID-19 in Uzbekistan. The government has imposed strict restrictions for quarantine and isolation in the country. At the moment, these restrictions are in place up until May 10th, though it is uncertain if this time period will be extended.
All state borders are closed, all roads between cities, towns and villages are closed. Only essential services such as pharmacies and grocery shops are open. Public and private modes of transport have been banned. People can commute by walking or by taxi in case of emergency. The situation has caused a lot of stress and fear. Financially many have been impacted, people are without income and don't have enough food. The Government needs to be able to do more for its people.
[show_more more="Read more" less="Read less" color="#F06022″]
Our partners tell us that the crime rate is rising. People are growing more desperate and taking extreme measures. Cases of theft are on the rise. Our brothers and sisters in Christ are also suffering because of situation. One brother, Rahim* shared, "We have hope, we pray every day for the situation, for people, for our government. Christian people from villages call us asking help, as the situation in the countryside even worse especially for MBBs – Muslim community and relatives don't help and support Christians. Unfortunately, all the roads leading to the villages are closed, we can't go to support them. We can only pray, now it is the best time for prayer. We believe, even though our lives changed because of pandemic, God didn't change – He loves and cares about us. Please, pray for Uzbekistan, pray for Uzbek Christians."
[/show_more]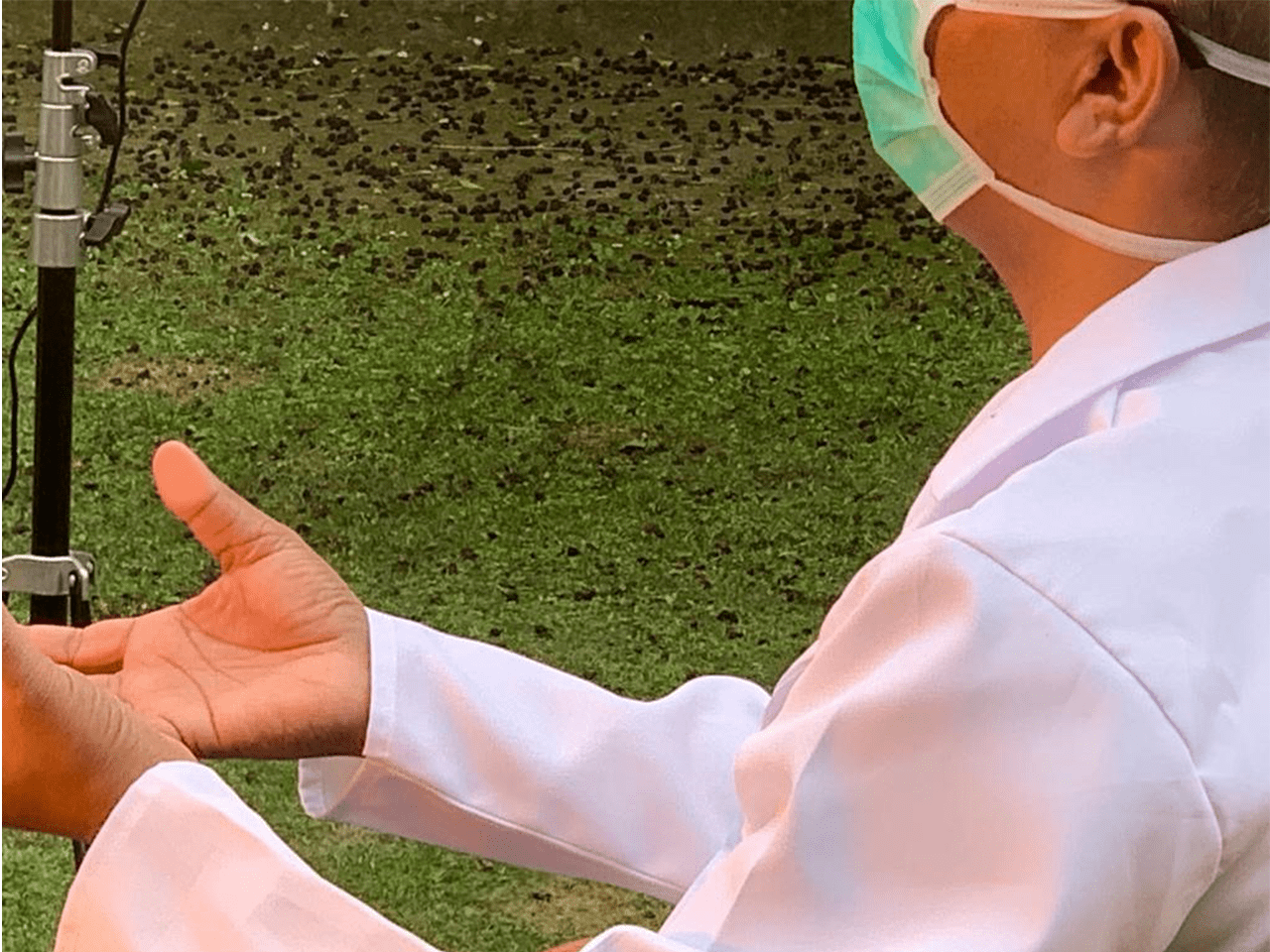 GULF AREA
ALIVE teams (Open Doors local partners) have been able to find a safe and legal way to provide some of the Christians nurses in a majority-Muslim country in Asia with protective clothing as they care for coronavirus patients.
This equipment has been denied to some Christian nurses and seems impossible to access in the market. A local partner says, "An initial distribution took place today as we gave out the PPE to some of the most ill-treated nurses in the country. These efforts will continue over the coming weeks." One nurse said, "Thank you for coming to us. It has been a very lonely experience. Isolation is one thing, alienation by your own people quite another thing. You have shown us who we belong to by coming in Christ's name. We have no one but Him."
Share your prayers below—and be encouraged by the prayers of others.
[testimonial_view id="1″]
From time to time, we may share your posts on our website or with believers in other countries to encourage them that they're not alone.
Prayer Points
Pray for the Lord's wisdom and protection over staff and provision for the work of equipment and encouragement to continue in innovative ways in the midst of the pandemic
Pray for believers in countries like North Korea and Syria who don't have the health care system to deal with an outbreak
Pray for persecuted believers who have lost jobs because of the outbreak and have no family support because of their decision to follow Jesus
If you want to give to Open Doors' work during COVID-19, please click here.
Give today
Prayer Wall
[testimonial_view id="2″]